The 30000mW Blue Laser Pointer is 100% copper material barrel body, gold-plated, with a delicate shape. High powered blue laser diode can
launch a 9mm diameter beam light, attacking laser is strong enough to burn cigarette or match, which is also a astronomy and military laser pointer pen.
However Tips: Laser pointer belonging fragile electronic products, the core element is a laser diode,
poor heat dissipation, no impact, although brass let cooling performance a lot better,
but it is still not suitable for long working hours, so ensuring to be cautious when you use it.
Features :
* 10000-15000m transmission distance
* Be made of 100% copper, solid and stable

* Be equipped with 2*18650 batteries, chargeable and durable
* 5 Laser Caps + 8in1 Lens : dot pattern, starry and multi patterns
* Generate a 450nm blue laser beam that is clearly visible and full of energy up to 30w
* Adjustable brightness and focus to suit all kinds of needs with blue light lazer pointer
* Switch with tail touch settings, push button constant on/off, the use of more convenient and user friendly
* The Burning Laser can light matches or cigarettes, burn paper, shoot balloon , repel birds and much more
* Used in astronomy refers to the stars, site measurements, wild adventure, such as make a fire,explore the way,drive away beast
* The glasses are included to protect user's eyes away from ultra power laser
* Our products are the most authoritative and most regular, Free Shipping, 30-day Return Policy, 12-month Warranty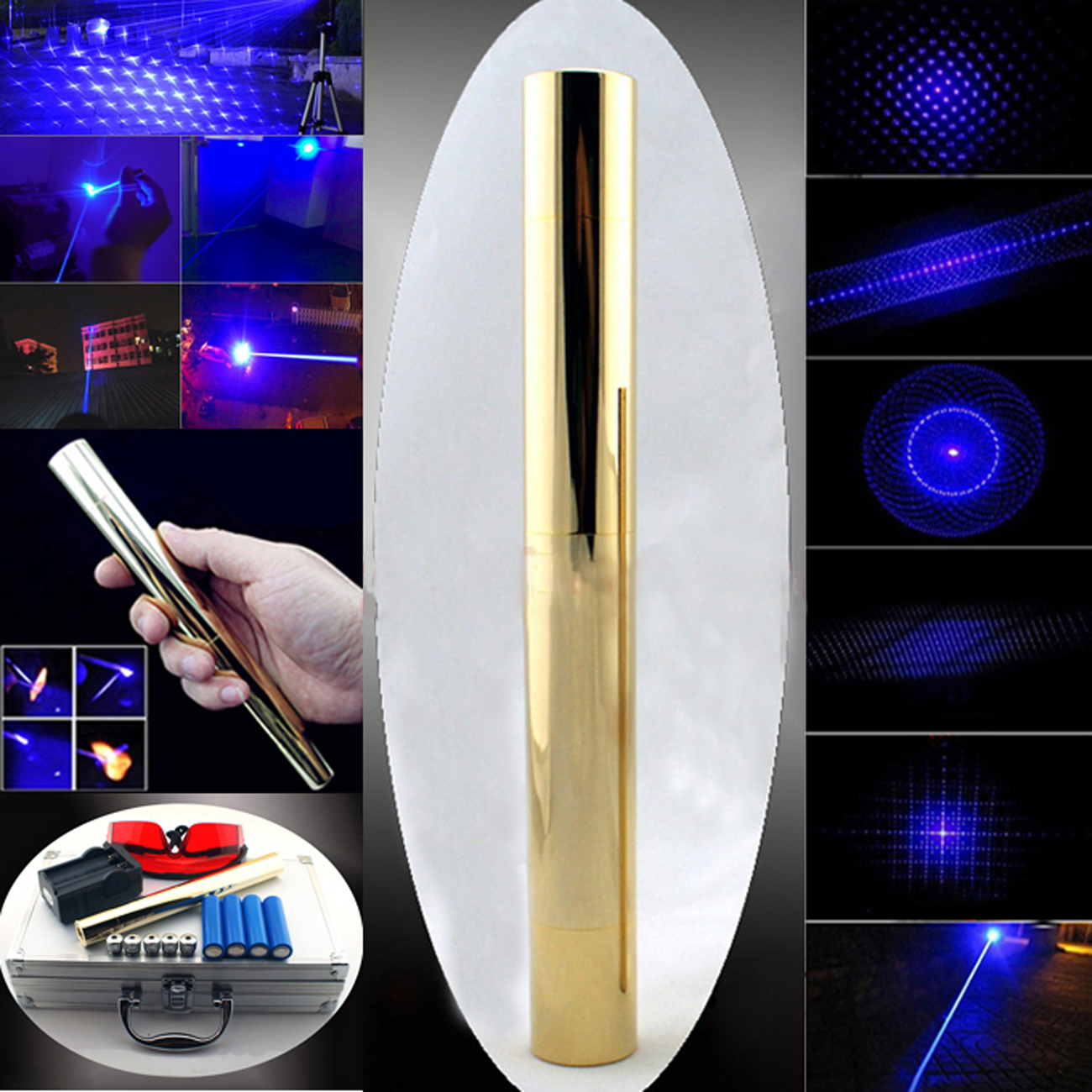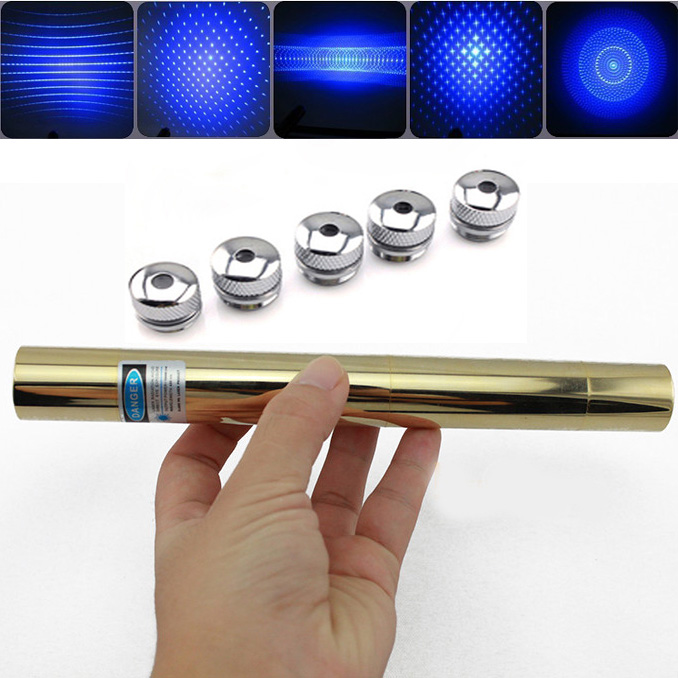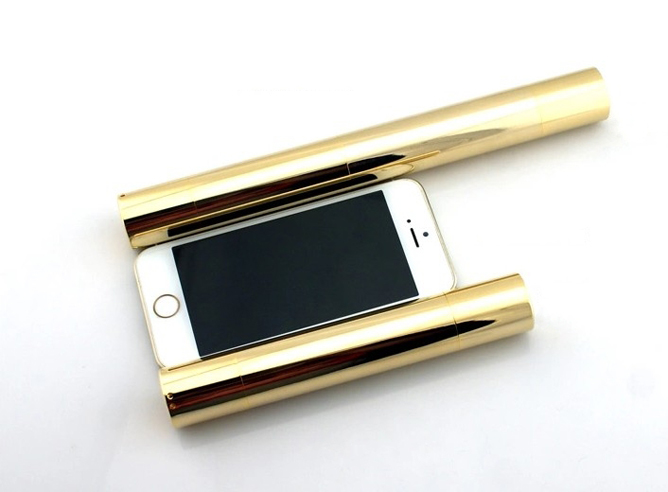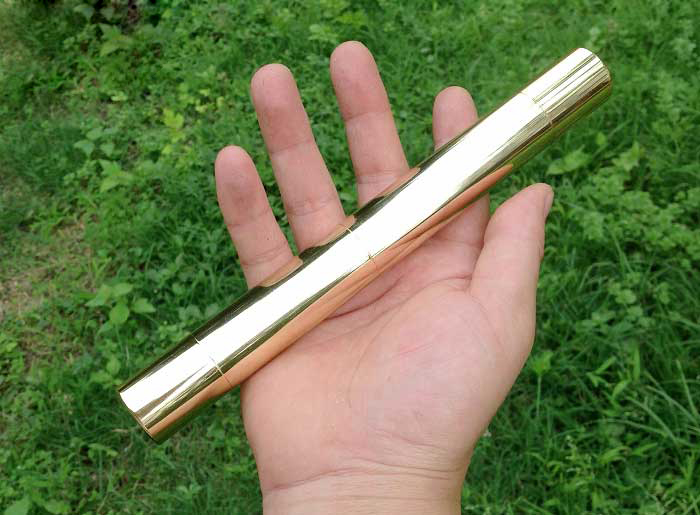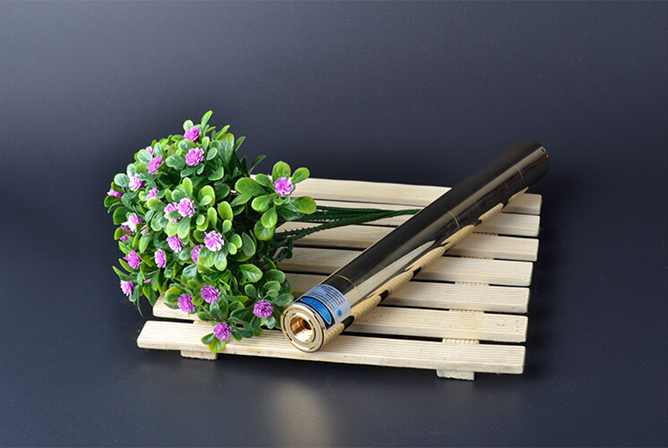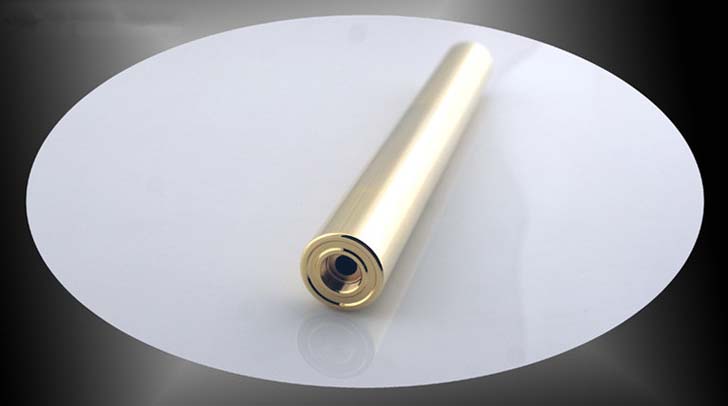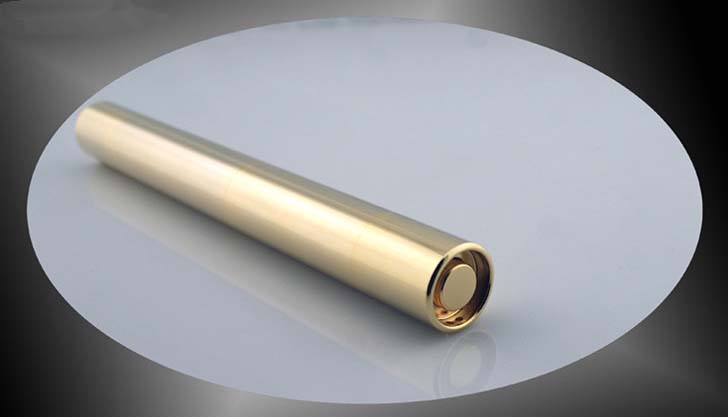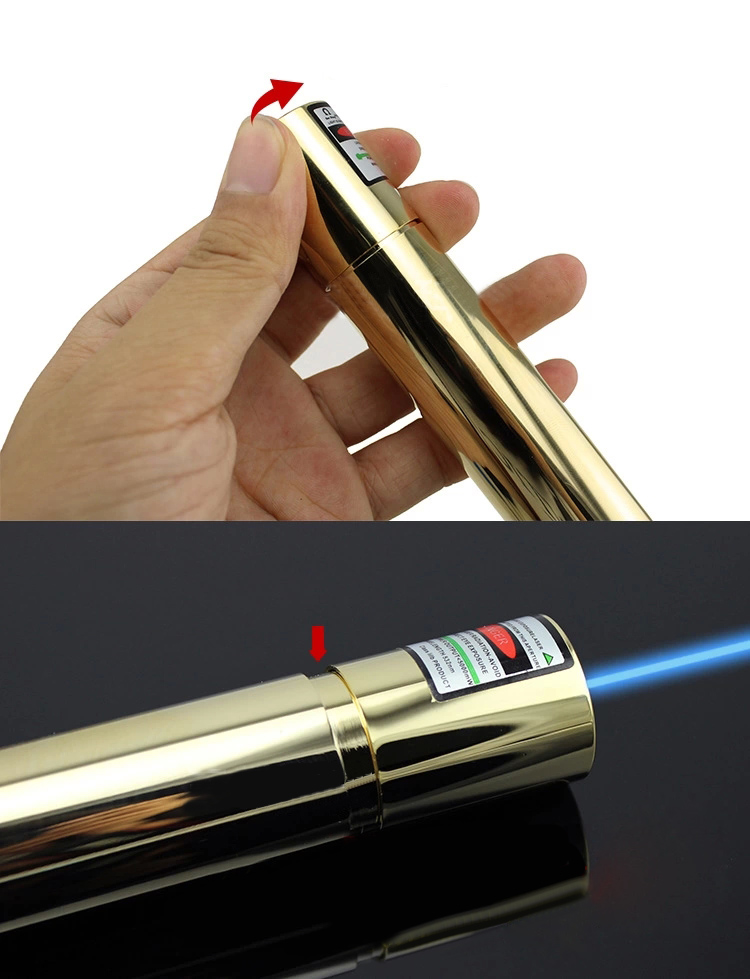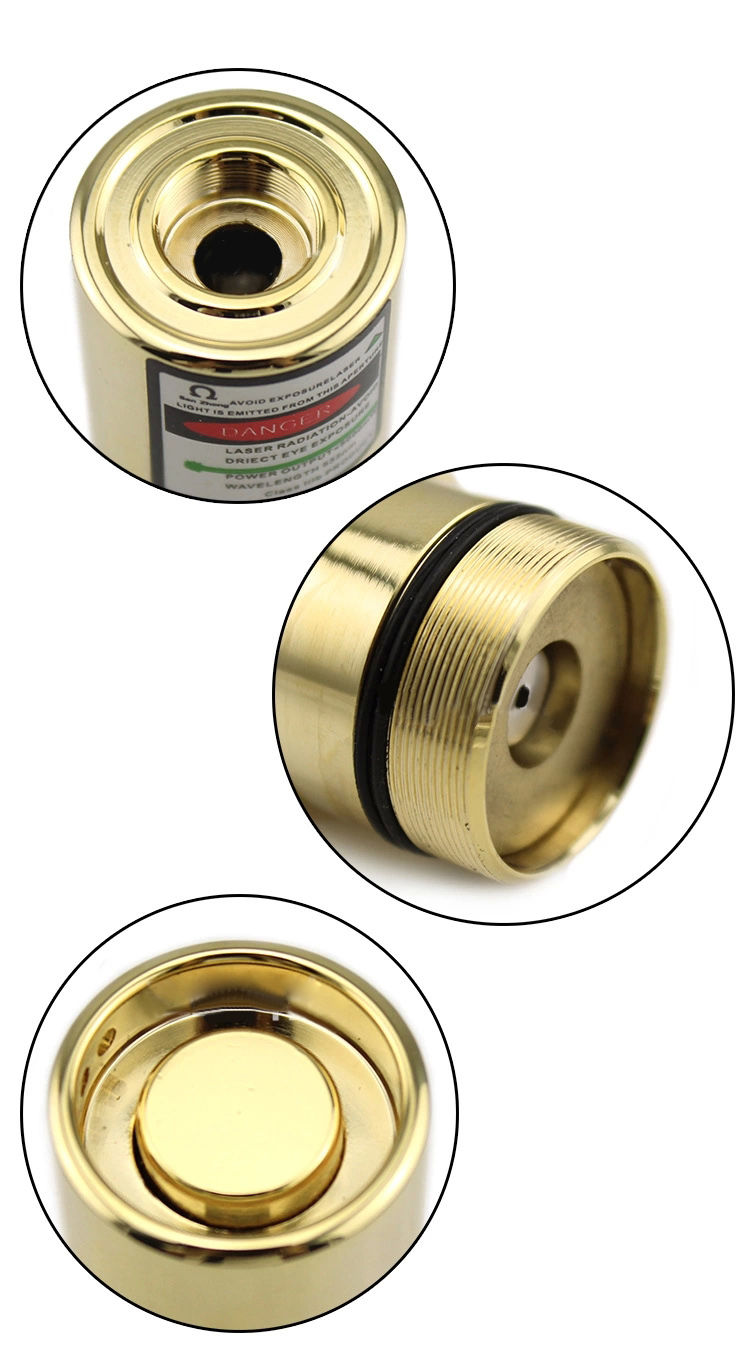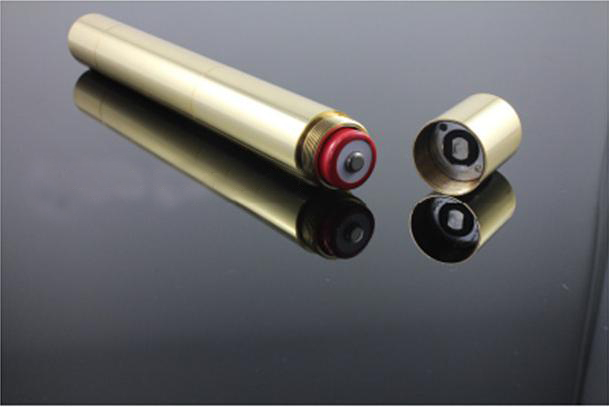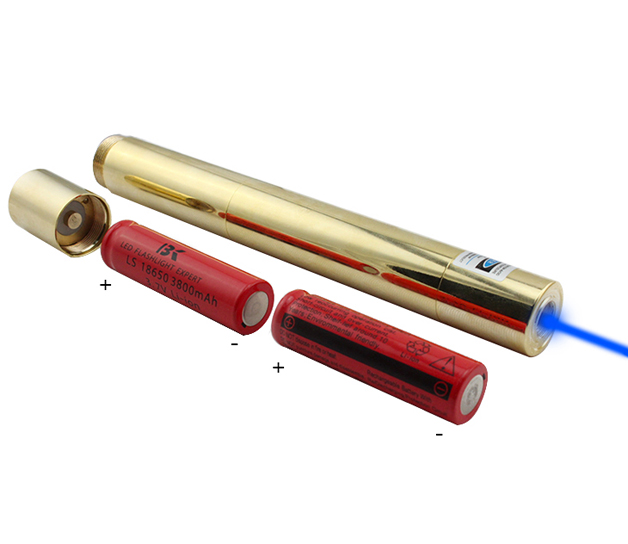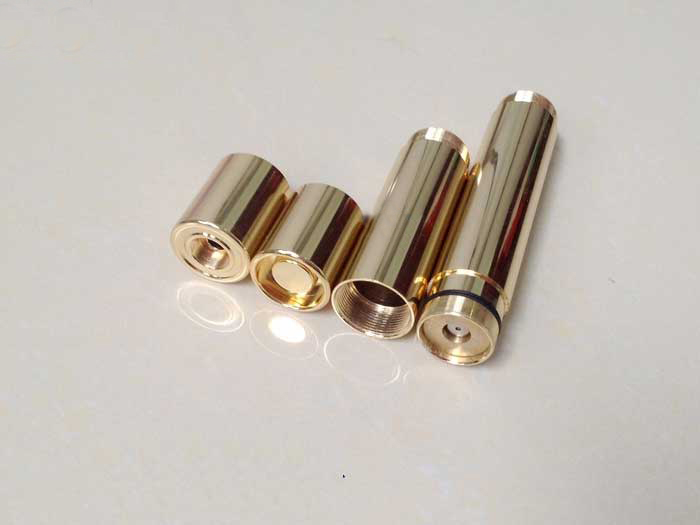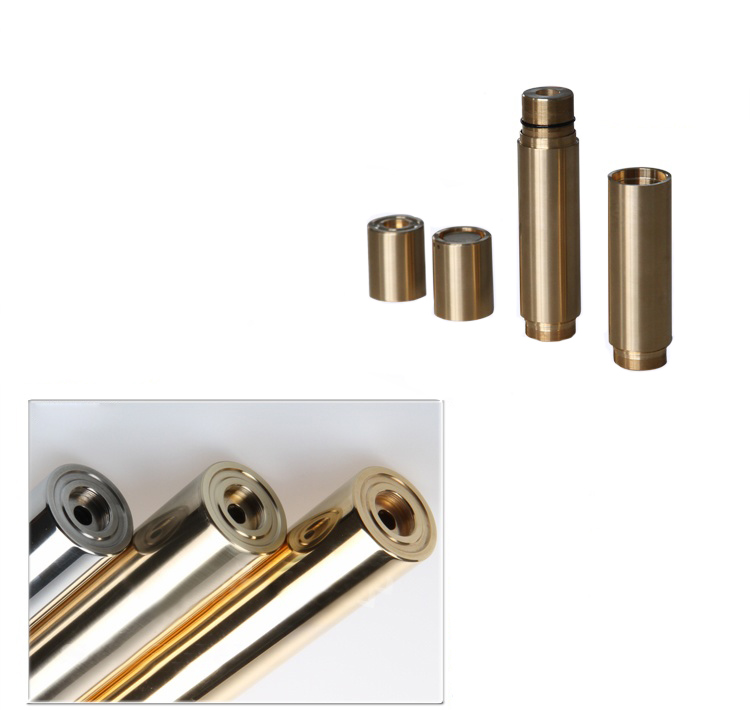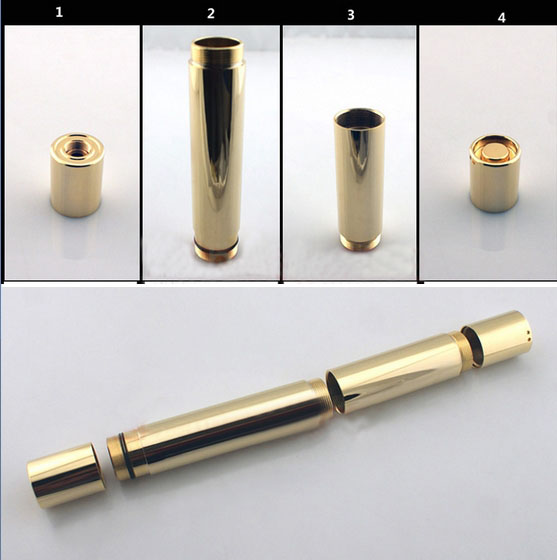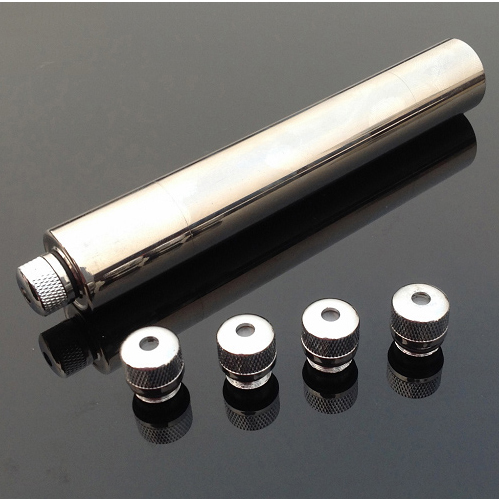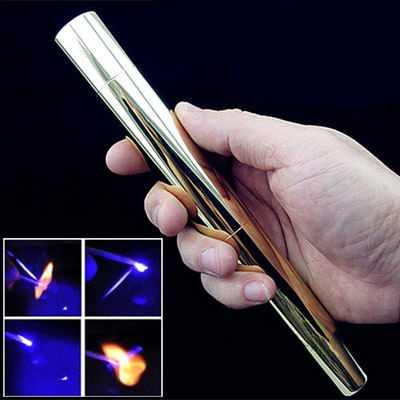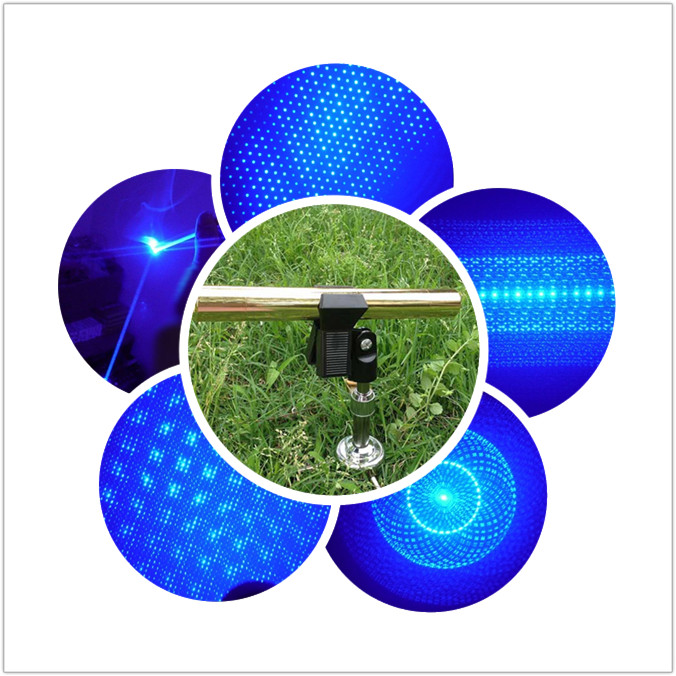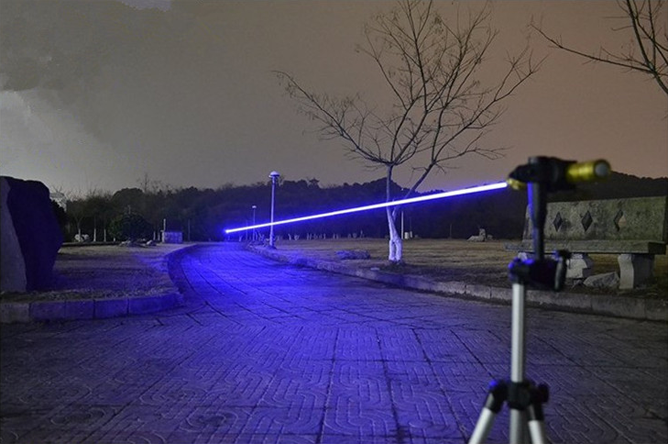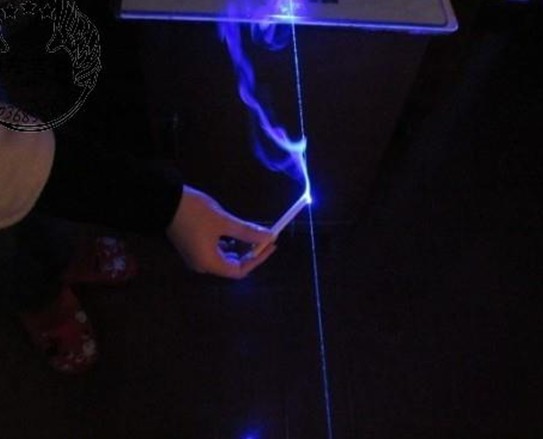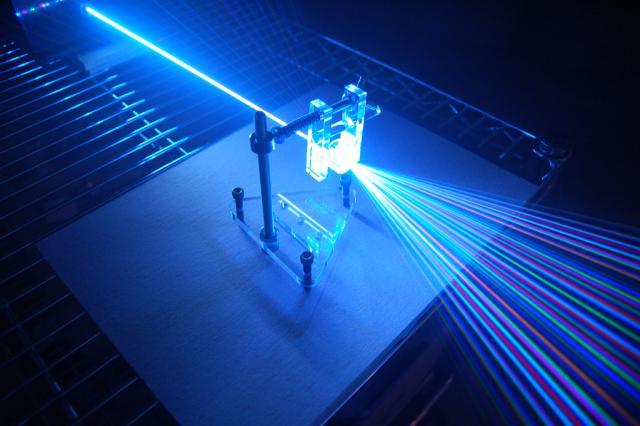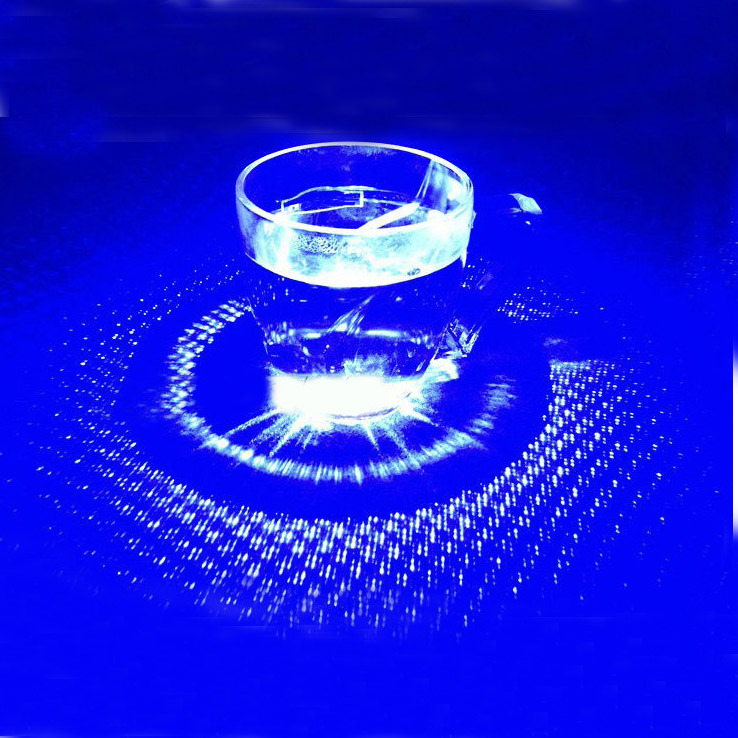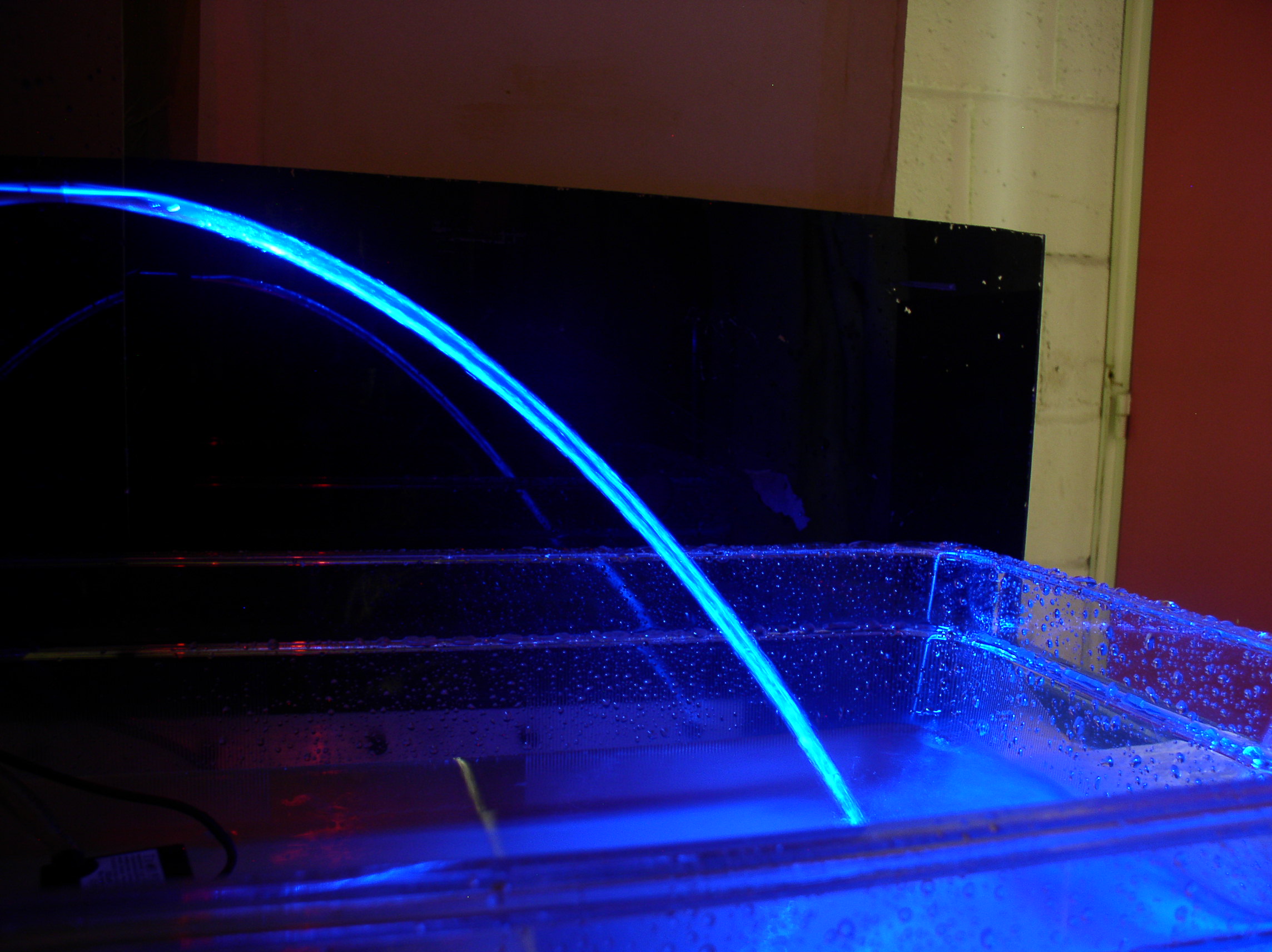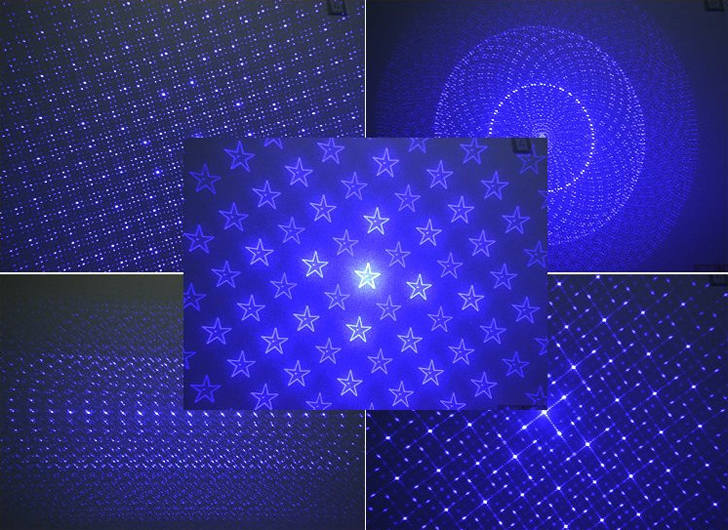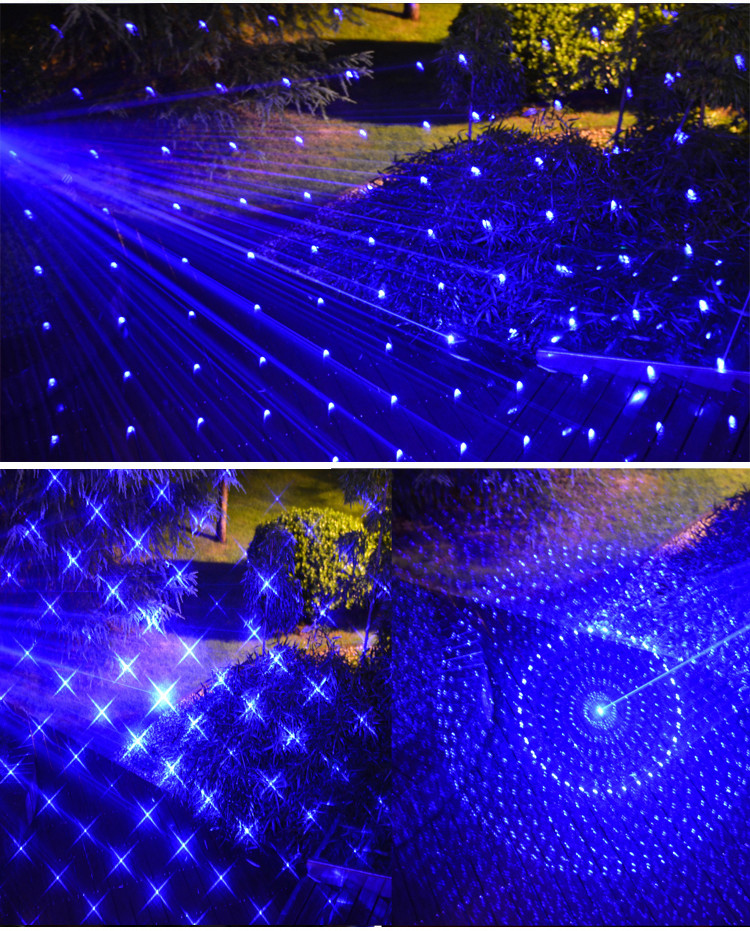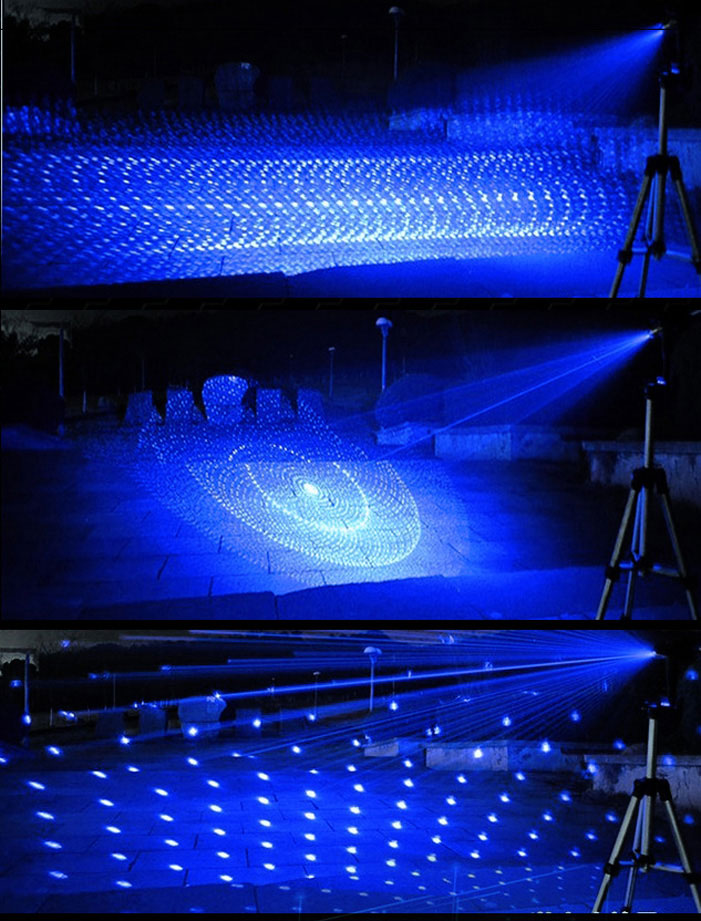 Packing Details:
* 1x Blue Laser Pointer 30000mW
* 5x Laser Head Caps + 8in1 Lens(GIFT)
* 2x 18650 Rechargeable Batteries
* 1x Battery Charger
* 1x Safety Goggles
* 1x Manuals
* 1x Explosion-proof Aluminum Box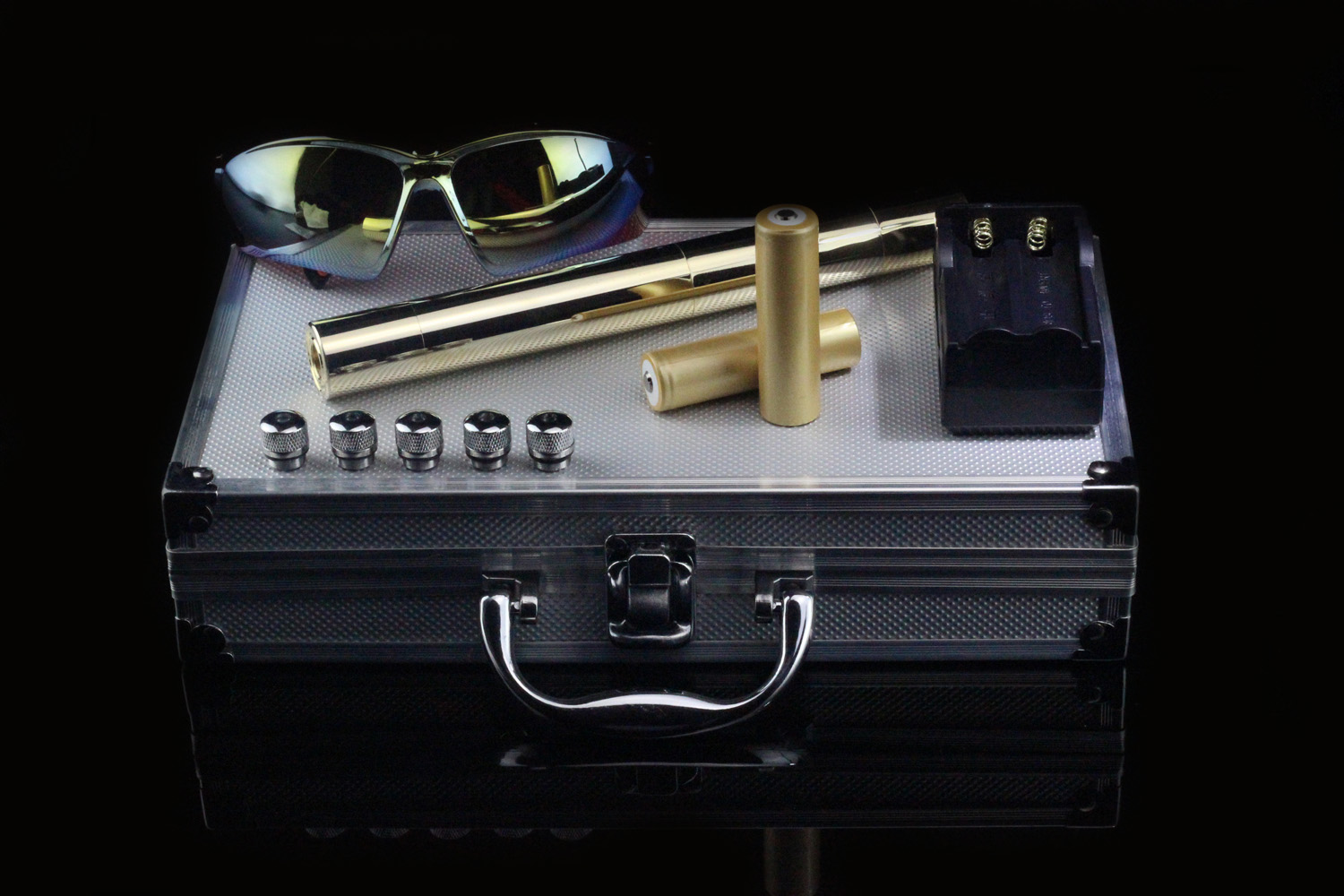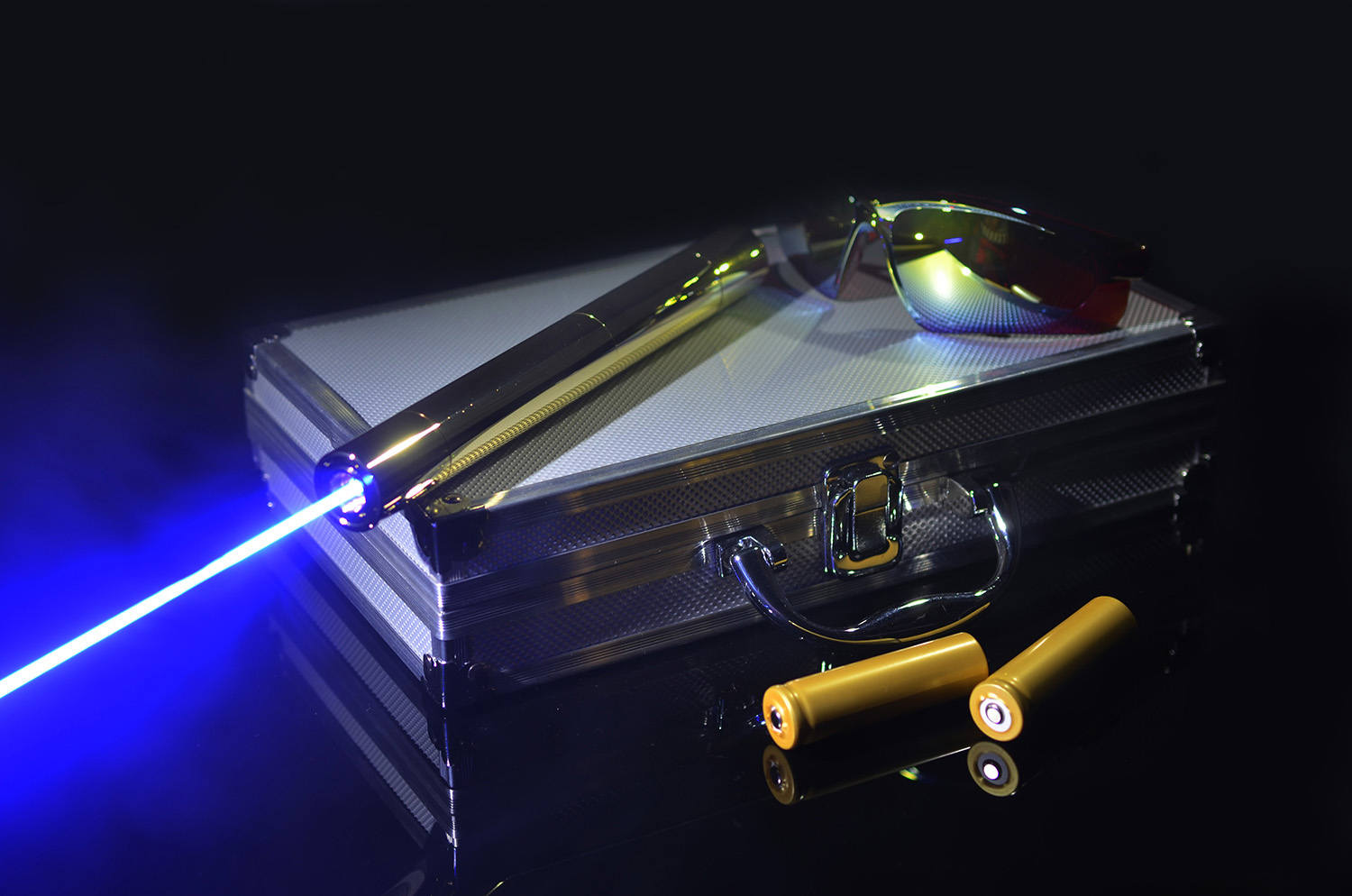 Gold Laser Pen Specifications
| | |
| --- | --- |
| Power | 30000mW |
| Class | IV |
| Laser Color | Blue |
| Wavelength | 450nm |
| Size | 23mm * 210mm |
| Weight | 500g |
| Material | 100% Copper |
| Finish | Polished |
| Beam Divergence | 1.5mRad |
| Beam Shape | 2mm X 5mm |
| Switch | Push Button Constant On / Off |
| Modes | Continuous Wave |
| Focus | Adjustable |
| Beam Distance | 10,000m-12,000m |
| Power Supply | 2*18650 Lithium-Ion Rechargeable Batteries |
| Storage Temperature | 14°F ~ 104°F |
| Expected Lifetime | >5,000 hours |
| Warranty | 1 Year |
Note:
1. Don't use the strongest laser pointer pen exposure to the eyes. The laser beam is harmful to eyes, any contact will cause permanent damage
2. Don't point to the crowd, especially in the face
3. Don't light blue laser pointer continually in 30 seconds, it will affect its lifetime of prolonged use
4. Do not make it dramatic collision
5. Do not install backwards the batteries for a long time, it will lead to the breakdown diode scrapped
6. General single use shall not exceed 1 minutes, after the need to rest 20-30 seconds
7. Please keep the 30000mw blue laser diode away from children(especially the high powered ones),in order to protect children from danger