The HTPOW 10000mW Red Laser Pointer is 100% copper material barrel body,gold-plated,with a delicate shape , which is the most strongest laser pointer in red lasers . Red laser diode can launch a clearly visible beam light , burning laser is powerful enough to light cigarette or match , which is also called burning cigarette with laser . Laser pointer belonging fragile electronic products, the core element is a laser diode, poor heat dissipation, no impact, although brass let cooling performance a lot better, but it is still not suitable for long working hours, so ensuring to be cautious when you use it.
Special Reminder:
1.General single use shall not exceed 1 minutes, after the need to rest 20-30 seconds.
2. Do not make it dramatic collision.
3. Do not install backwards the batteries for a long time, it will lead to the breakdown diode scrapped.
Specifications :
*Brand: HTPOW
*Class: IV
*Output Power: 10000mW
*Laser Color: Red
*Wavelength: 650nm
*Beam Pattern: Continuous Wave
*Focus: Adjustable
*Size: 23mm x 165mm
*Weight: 602g
*Material: 100% Pure Copper
*Laser Finish: Gold Plating
*Switch: Push Button Constant On/Off
*Preheating Time: None
*Laser Range: 500-10000 Meters
*Power Supply: 2*18650 Lithium-Ion Rechargeable Battery
*Battery Lifetime: 30-120mins
*Expected Lifetime: 5,000 Hours
*Warranty:12 Months
*Working Current: 1.5A-1.8A
*Working Voltage: DC = 7.4V
*Working Temperature: 14°F ~ 86°F
*Storage Temperature: 14°F ~ 104°F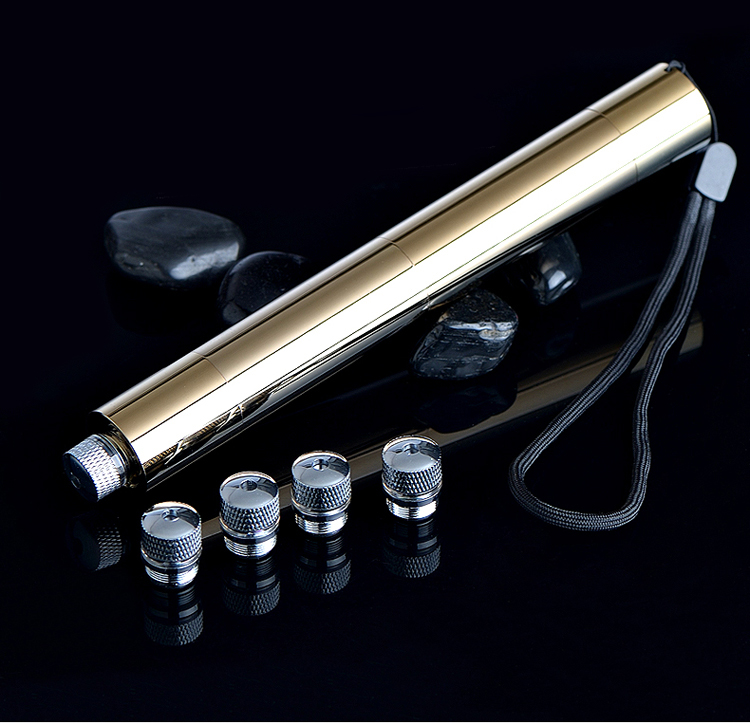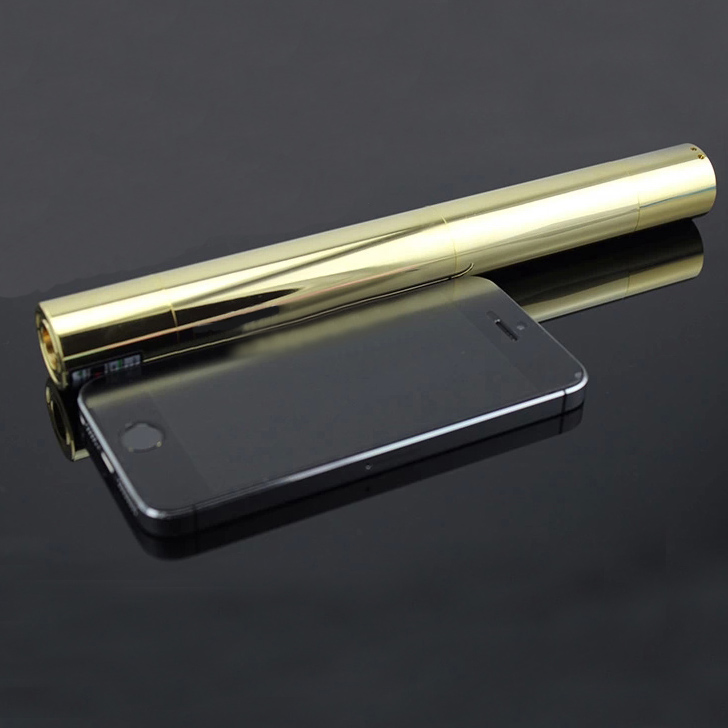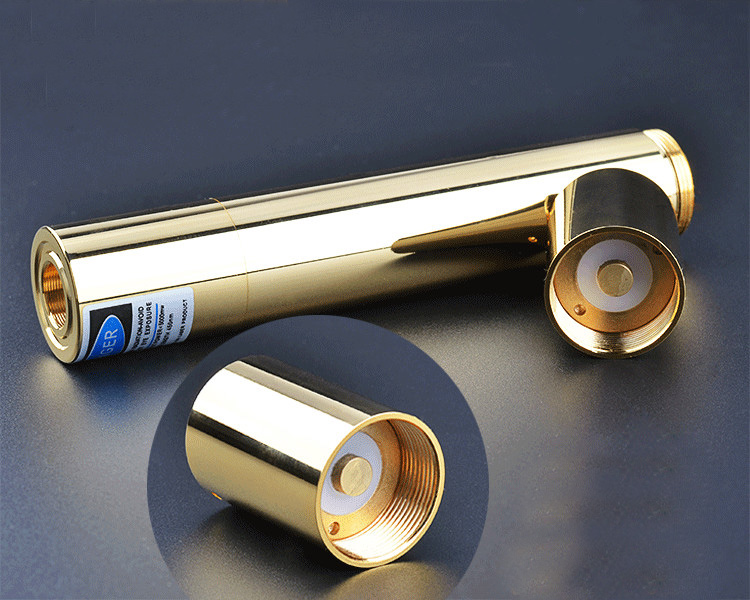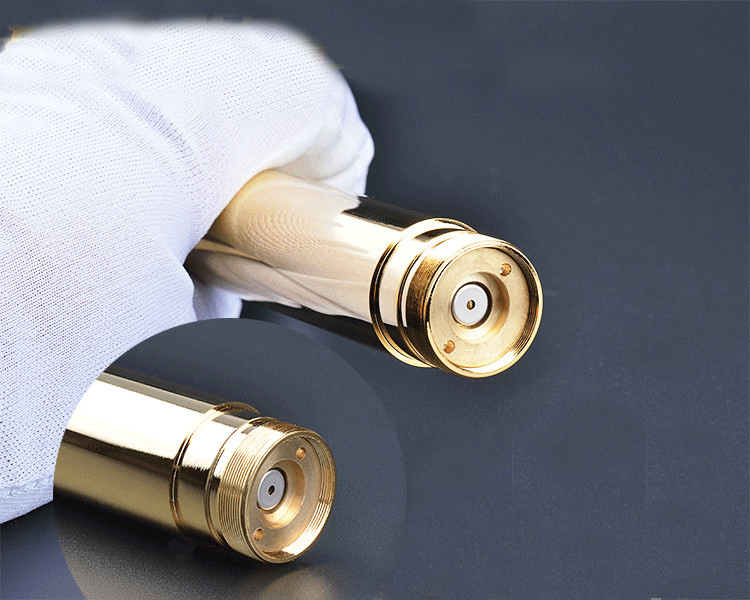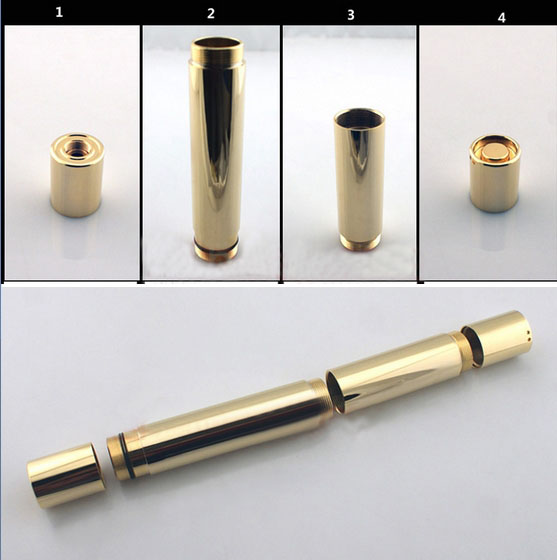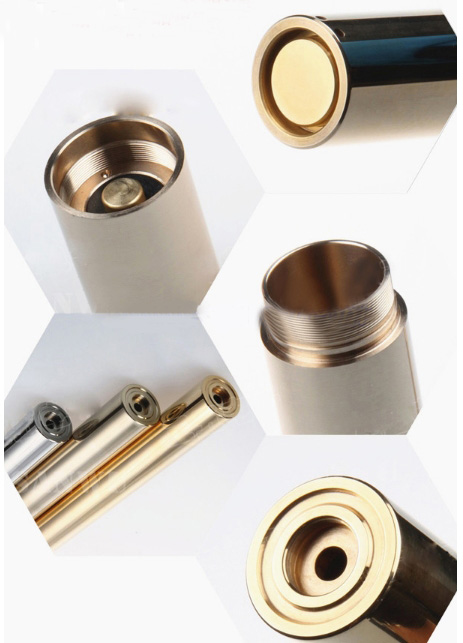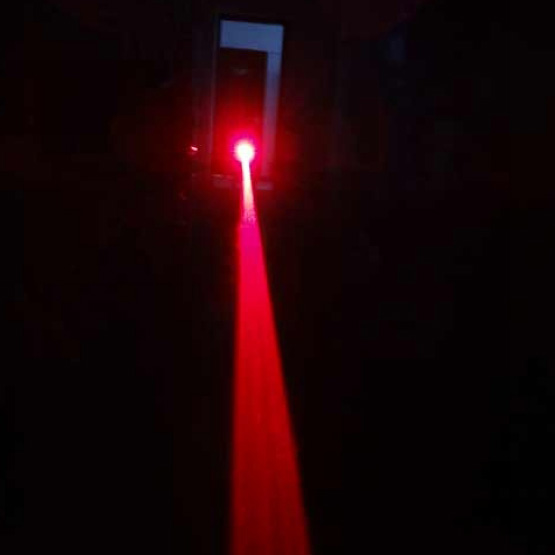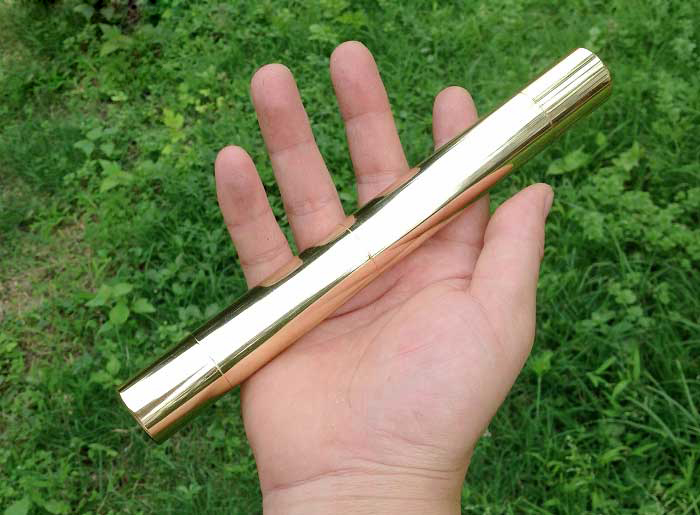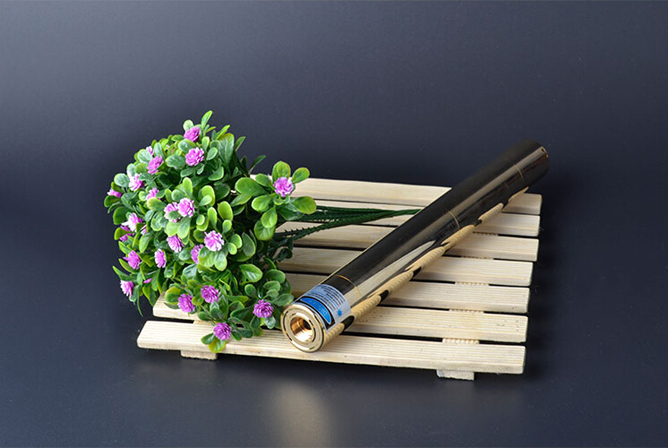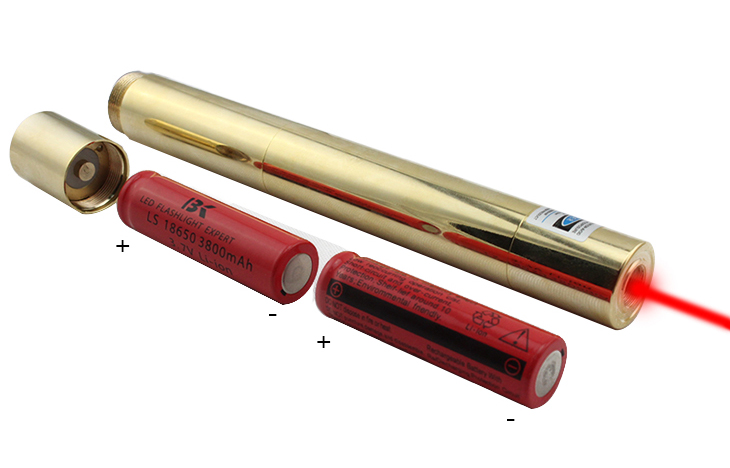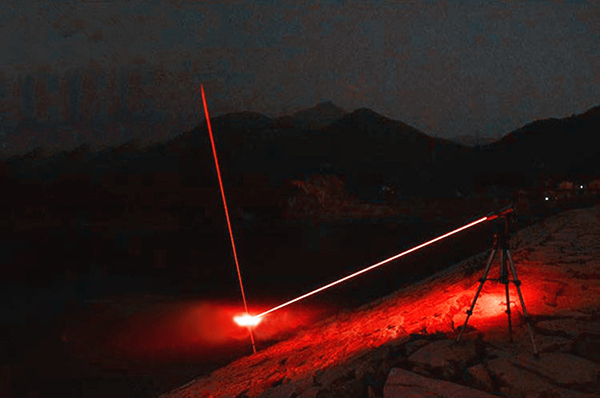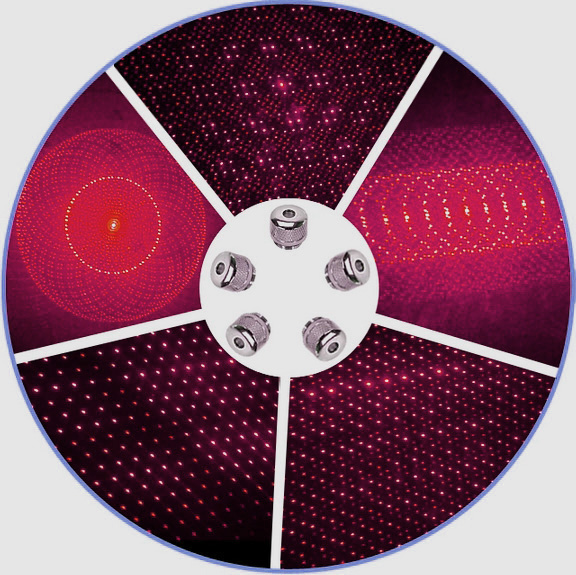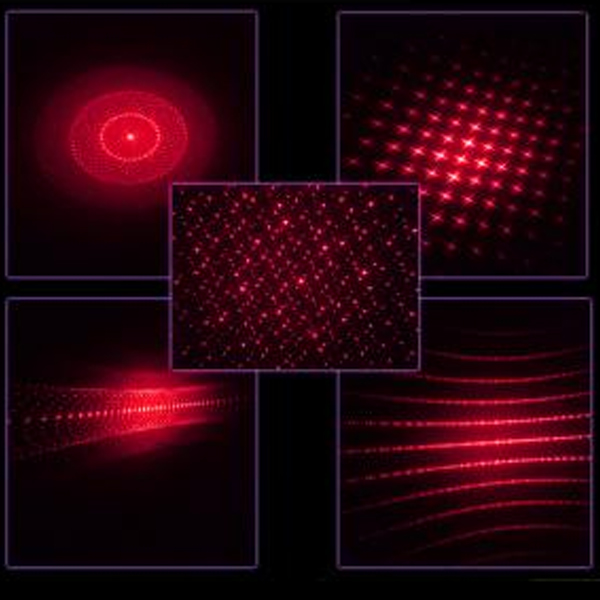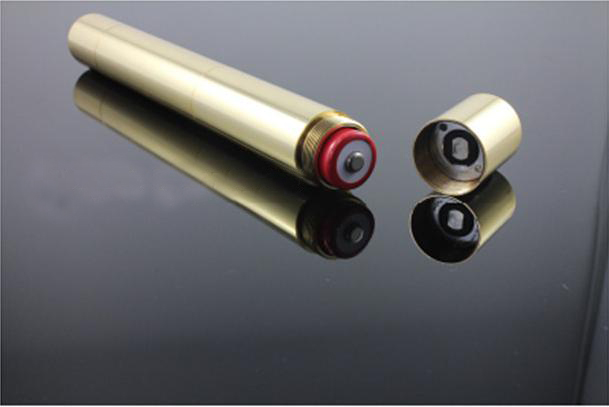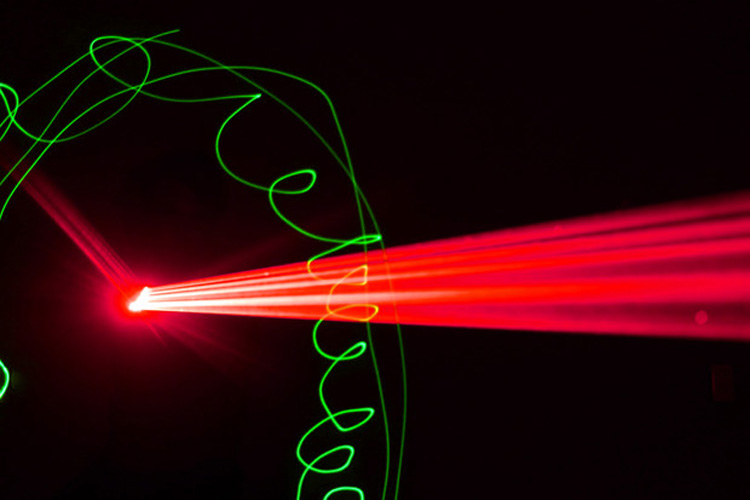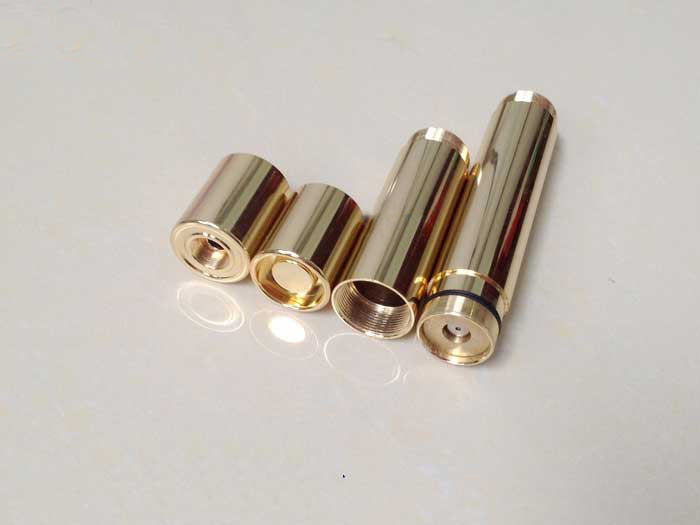 Packing Details:
1X 10000mW 650nm Red Laser Pointer
1X Manuals
1X Charger
2X 18650mA Battery
1X Safety Goggles
1X Explosion-proof Aluminum Box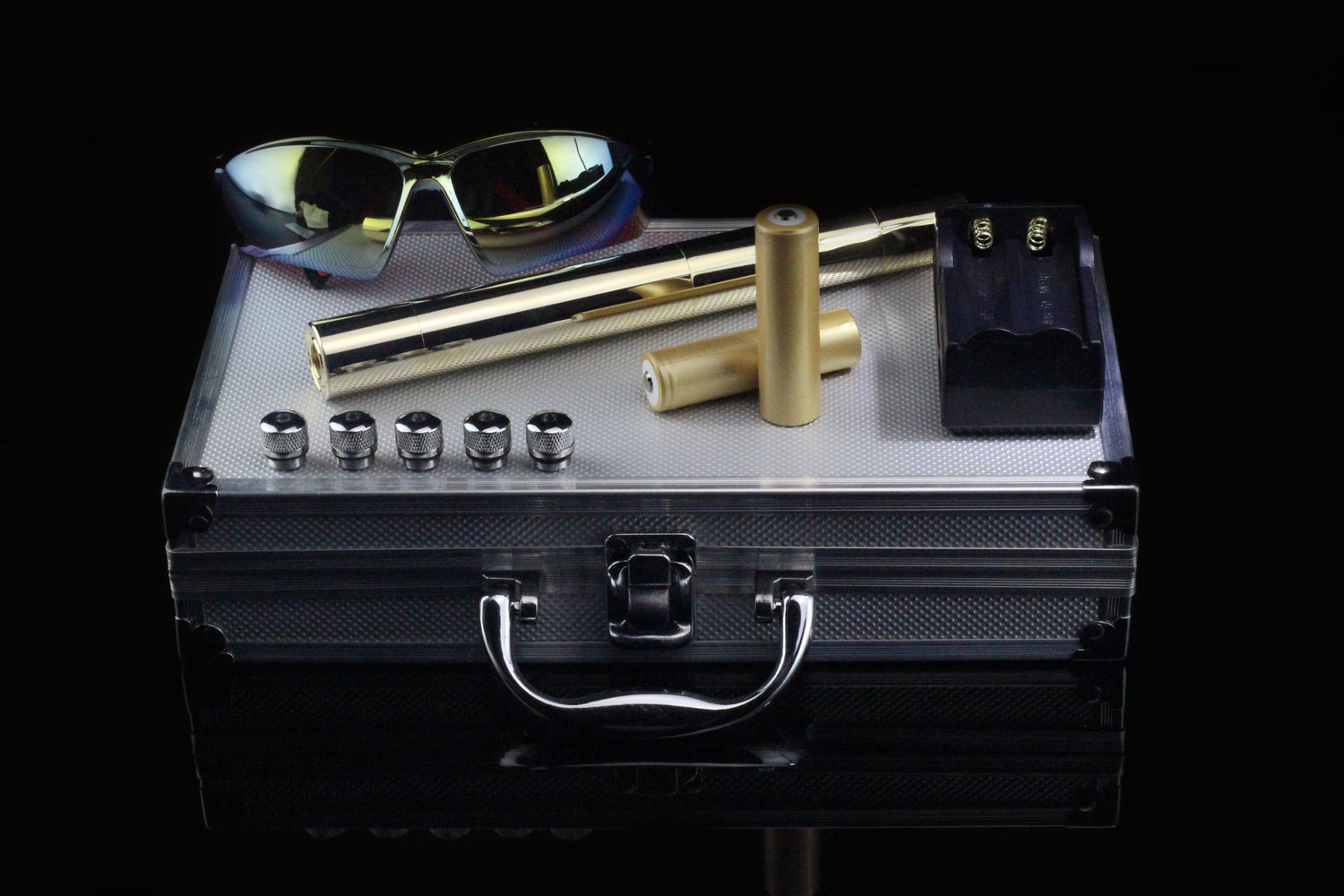 Note:
1.When not in use, please take out the battery and put military laser pointer in the place where the child is not easy to get.
2.If you find a serious reduction in high power laser beam brightness, please pay attention to the battery charge or replace the battery.
3.Don't point burning laser pen at faces or eyes.
4.Don't point astronomy laser beams at aircraft
5.Don't point powerful laser beams at vehicles
6.Don't hold a high power red laser beam on the skin
7.Don't point 10000mw lasers at animals for any reason