You can point the stars of the night sky convenient to carry a small stick pointing high quality 100mw green laser pointer. Most suitable to point to things that are not directly touch. Its excavation and tunnel construction, aviation maintenance, field of activity, such as that to seek relief in danger or when disaster when infinite
Advantages:
1. Straight pen tube is simple and elegant , with anti-skidding sculpture on the surface
2.Using imported LD, quality assured, lifetime is more than 5000 hours
3.50mW-80mW could reach 5000m
4. Light output has focusing ring, could change the focal distance at your pleasure
5.With 5 kinds of star caps for choose
6.18650 rechargeable batteries, can be used repeatedly
7.Tail with safety lock, could lock the switch to keep power
Product Specifications :
1.Key Feature: laser green
2.Material: Aluminum alloy
3.Surface Treatment: Rubber paint
4.Operating mode :soft touch
5.Power supply: 1*18650
6.Wavelength: 532nm
7.Output power: 100mw laser
8.Laser range: 8000-10000 meters
9.Working voltage: DC3.7V
10.Working temperature :0~+35 Celsius degree
11.Size : 30mm*110mm
12.N.W: 56g
13.Fixed Focus : continuous output
Packing Details :
1x 532nm green flashlight laser pointer 100mW
1x 18650 rechargeable batteries
1x Multi-purpose battery charger
1x Spaper box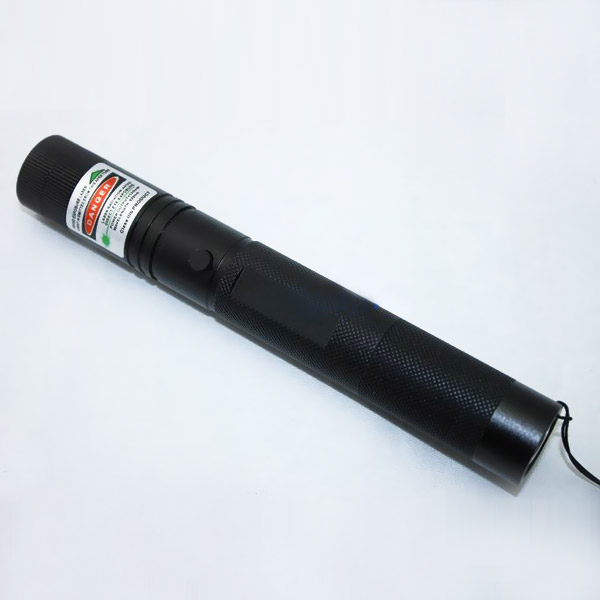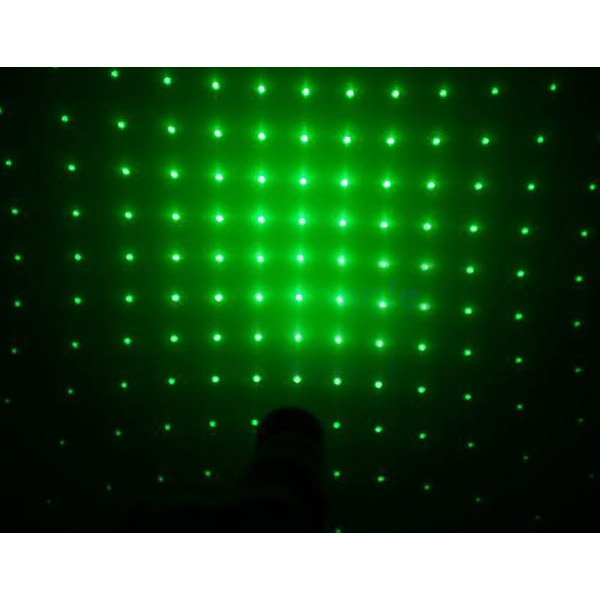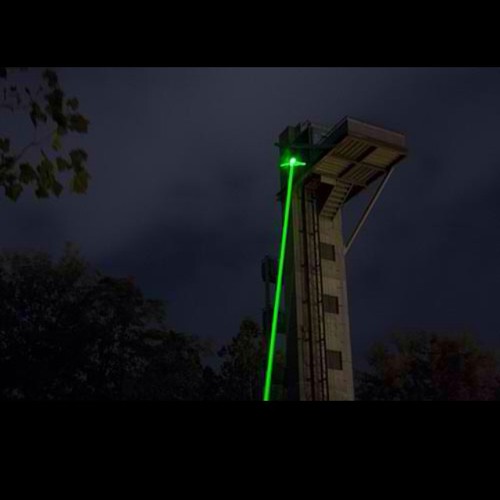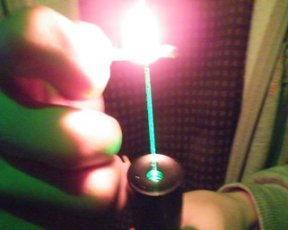 Laser beam of best 100mw green laser pointer so strong, there is a failure in the eyes. Do not look into when you use. Do not direct the eyes of others.