Highlights
1. Housing made of aviation aluminium alloy – sturdy and long service life.
2. Adjustable size of the laser beam and spot, including various types of laser light, easy to control. Focusing function operation: a laser designator to open after the rotation of the head of the second roll wreath, clockwise flare had narrowed to parallel light, counterclockwise flare increases gradually, the closer focus, minimal focus in head light gets maximum distance 7 centimeters.
3. Inbuilt laser module to improve heat dissipation device, circuit board collection and protection design (for the domestic current laser circuit board defect of excellent transformation)
Product Specifications :
Key Feature: green laser
Material: Aviation aluminum
Surface Treatment: plating ,feels smooth and nice
Operating mode :soft touch
Power supply: 2 *18650 batteries
Wavelength: 532nm
Output power:3000mw laser
Class: Class 4
Laser range: over 5000meters
Switch mode: touch switch
Operating voltage: DC3.7V
8.Laser range: over 5000meters
16.Working temperature: +15℃~+35℃
Store temperature: -10℃~+40℃
Gross Weight: 500g
Package Size: 22.0 * 22.0 * 22.0cm
Fixed Focus, continuous output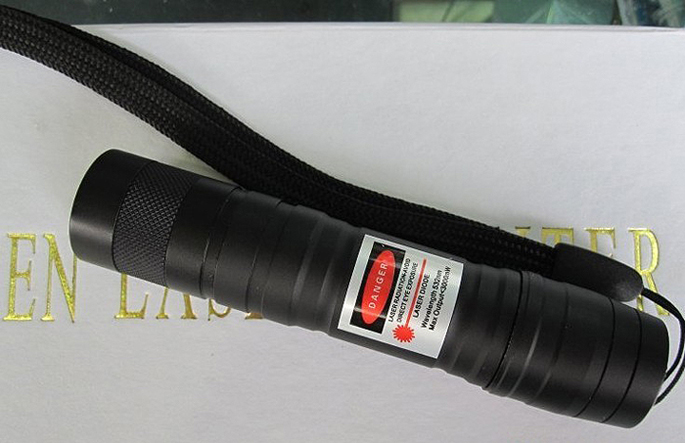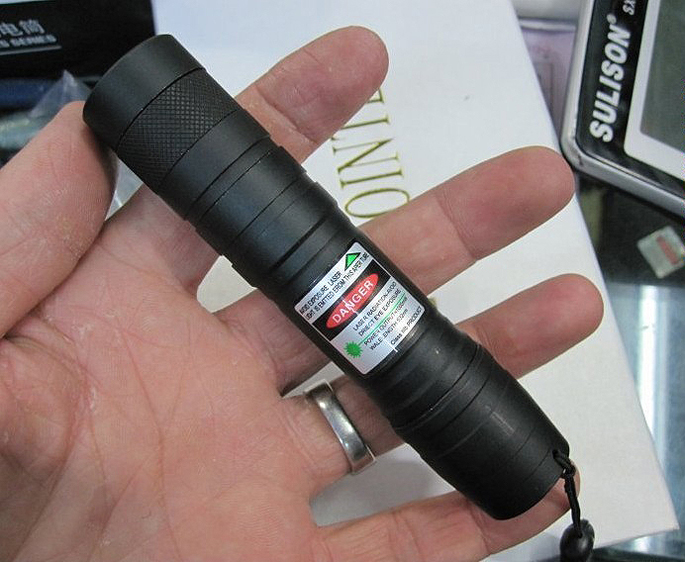 Whats included?
3000mW green laser x1
16340 battery x1
Power charger x1
Gift packing box x1
NOTE( Important! ):
1. Do NOT use this 3000mw green laser indoor, that's dangerous and may cause fire accident.
2. Keep continuous working for 10+ minutes in winter or 5+ minutes in summer may affect the service life.
3. Take the battery out if not in use. Keep storeage environment anti-static damp-proof.
4. Working out of the appropriate TEMP(just refer to the specifications) may cause accelerated aging.
5. Keep these lasers away from kids. That will be your responsibility if you make the powerful laser working toward people.