Product Specifications :
* Model Number: KGL-202
* Material: Copper
* Surface Treatment: Rubber Paint
* Operating mode : Soft Touch
* Power Supply: 1*14250 Rechargeable Lithium Battery
* Wavelength: 532nm
* Output Power: 50mW
* Fixed Focus: Continuous Output
* Laser Range: 500-10000 Meters
* Working Voltage: DC3.7V
* Size : 30mm*110mm
* N.W:56g
Packing Details :
1x Green Laser Pointer 50mW
1x 14250 Rechargeable Lithium Battery
1x Charger
1x Paper Box
Product Details
50mw laser pointer with handy design sophisticated mobile. It is easy to be touched because of its excavation and tunnel construction, aviation maintenance. if things such as working to seek relief in danger or when calamity at the time of green laser adoption diffusion of the light of a small. You can point star of the best night sky to point to things that can not be touched directly infinite. Laser beam of green laser pointer so strong, there is a failure in the eyes. Do not look into when you use. Do not direct the eyes of others.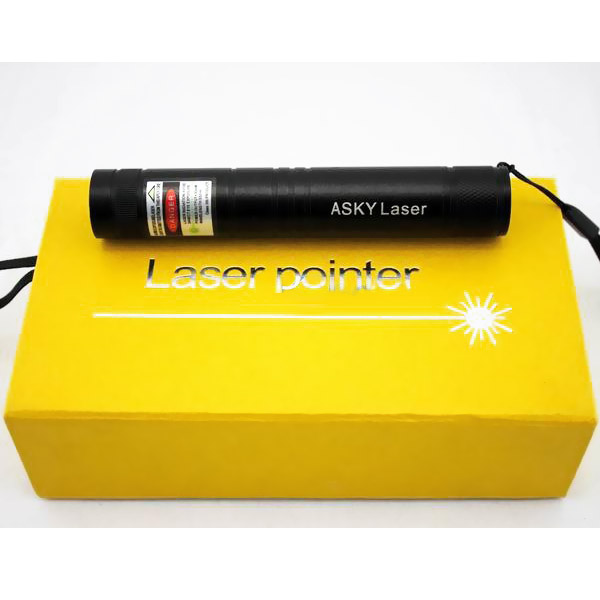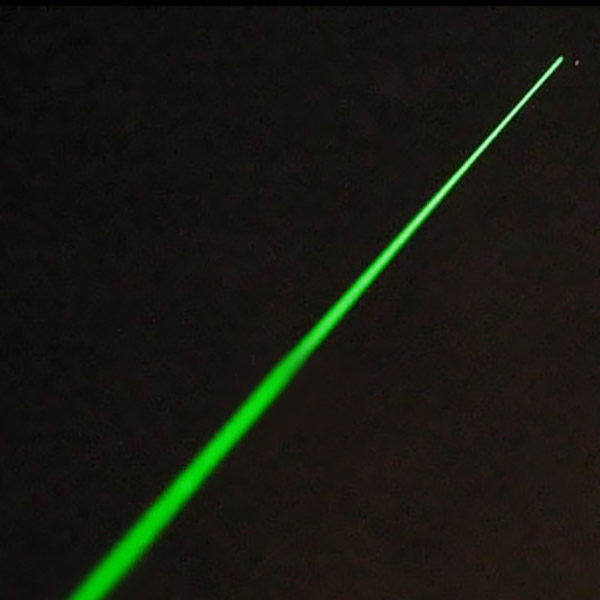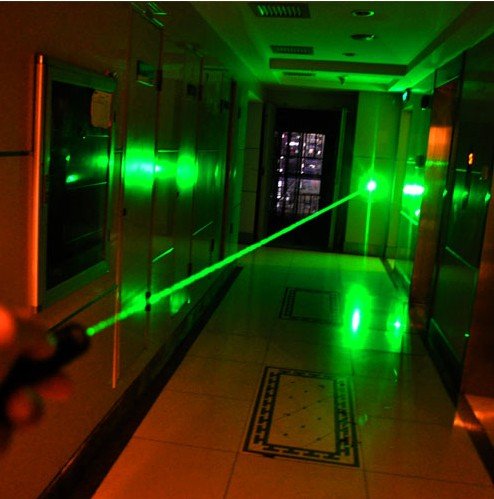 Characteristics of green flashlight laser pointer 50mw
1.Extremely bright laser

2. Power saving, compact and reliable
3. The laser pointer is a precise instrument
4. Point at any desired targets on projection screens, video monitors, and presentation graphics
5. You can even use the laser pointer pen to decorate the sky at night
6. This high-quality laser pointer incorporates the latest technology on laser optics and microelectronics
7. Use this super strong green flashlight 50mW to point at any desired targets, project screens, lectures, or video monitors, presentations, museum and tour guides, point to the stars, and inspection
8. Metal body with rubberized finish – comfortable grip
9. Laser pointer pen with clip is made of heavy duty metal material for more durable to use
10. Simply press the button to activate the laser pointer and release it to deactivate