Advantages:
1.The powerful 200mw green laser pointer with aviation aluminum alloy manufacture, strong and durable; its very beautiful.
2. External focus, it is convenient to adjust the thickness of the beam.
3.18650 the battery, large capacity, easy obtainable, long duration;
4. On/Off switch, small size which is easy to carry;
5. Imported laser diode (LD) and accessories, increased service life, 8000 hours;
6. The built-in laser module to improve the heat radiation, circuit boards designed giving good current protection.
Specifications:
1.Material : Harden aluminum
2.Surface treatment :Anodic oxidation
3.on-off mode:: Light touch switch
4.Power supply: 18650*1
5.Wavelength(nm) : 532nm.
6.Preheat time: ≤3second
7.Working voltage: DC3.7V
8.Output power (mW) : 200mW can burn match or pop balloons
Usage
1.twist off the back cover of the astronomy 200mw green Laser pointer flashlight
2.Install the 18650 battery correctly. And offer the back cover
3.Open the laser pointer flashlight , turn the focus head, the spot would become bigger,then you could light the matches or other things
4.When the spot become small, it could not light anything, because the light is Parallel light
5.Please take off the battery when you don't use it.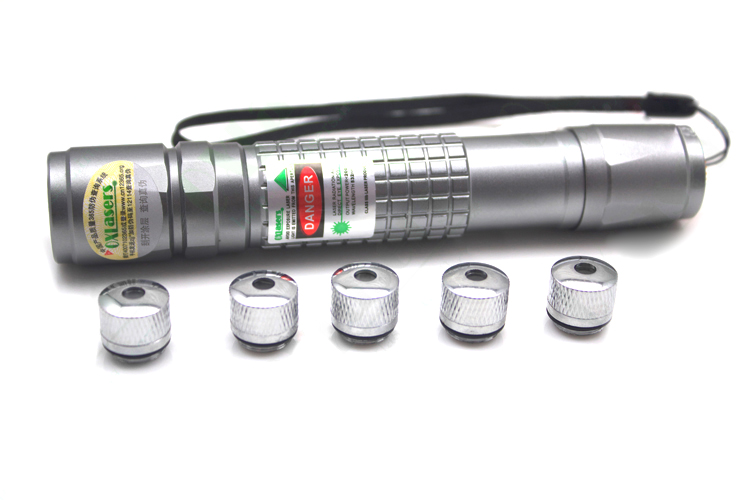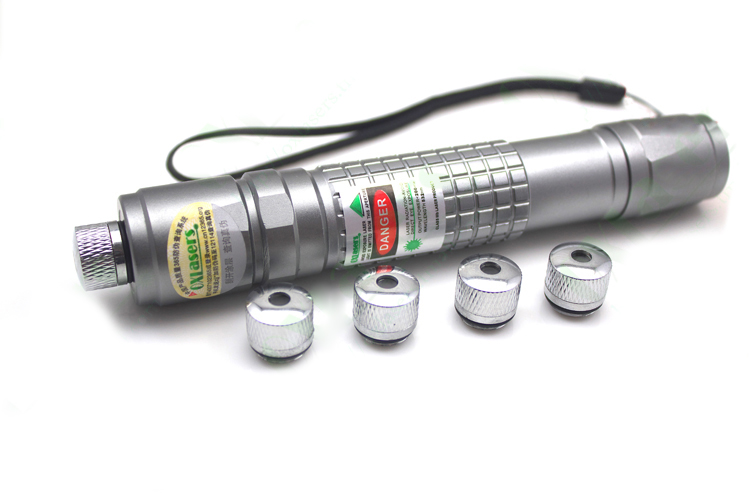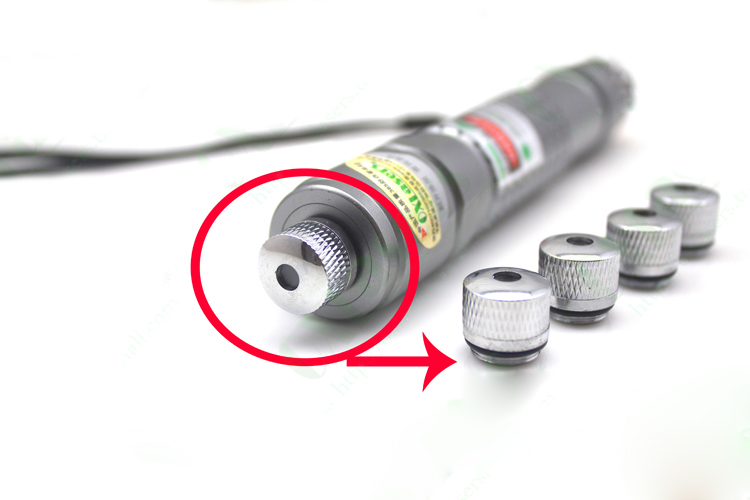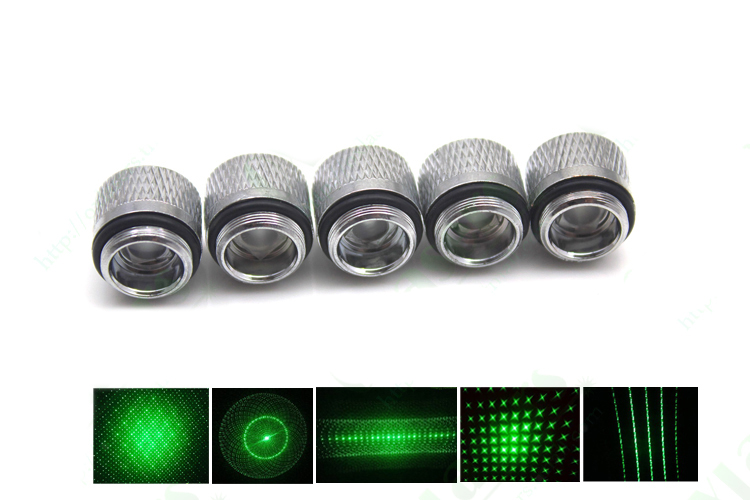 Packaging:
1* Laser Pointer Flashlight Torch
2*Battery
1*Recharger