Advantages:
1.The flashlight green laser pointer 100mw is straight cylinder, with floral pattern anti-slip lines on the surface, fells very cool
2.Aviation aluminum meterial with plating surface, feels smooth and nice
3.Adjustable focusing
4.100mW adjustable focusing flashlight laser
5.18650 rechargeable batteries, can be used repeatedly
6.Green light as a classical laser source, the intensity of light is the 6 times of the red light, with high technology and reliable quality
7. Lack of star cap compared with the 303 model
Product Specifications :
1.Key Feature: green laser
2.Material: Aviation aluminum
3.Surface Treatment: Silver plated ,feels smooth and nice
4.Operating mode :soft touch
5.Power supply: 1*18650
6.Wavelength: 532nm
7.Output power: 100mW laser
8.Laser range: 500-10000 meters
9.Working voltage: DC3V
10.Working temperature :0~+35Celsius degree
11.Size : 15mm*147mm
12.N.W:57g
13.Adjustable Focus, continuous output
Extremely bright green laser.
Power saving, compact and reliable.
The high quality 100mw green laser pointer flashlight is a precise instrument
Point at any desired targets on projection screens, video monitors, and presentation graphics
You can even use the green laser pointer pen to decorate the sky at night
This high-quality laser pointer incorporates the latest technology on green laser optics and microelectronics
Use this laser pointer pen to point at any desired targets, project screens, lectures, or video monitors, presentations, museum and tour guides, point to the stars, and inspection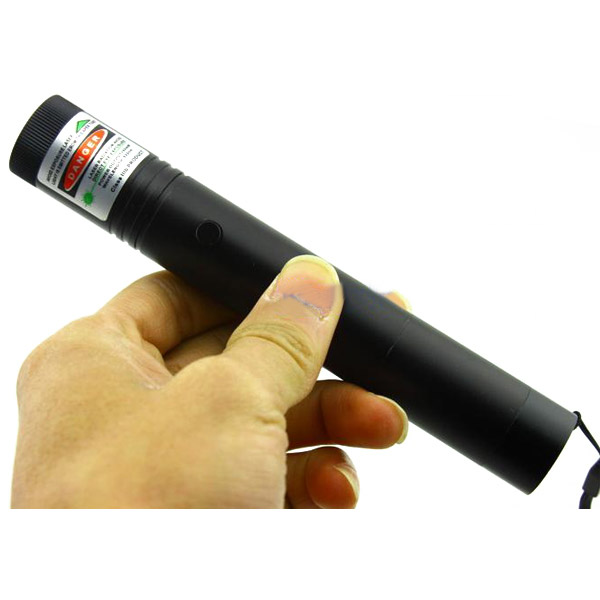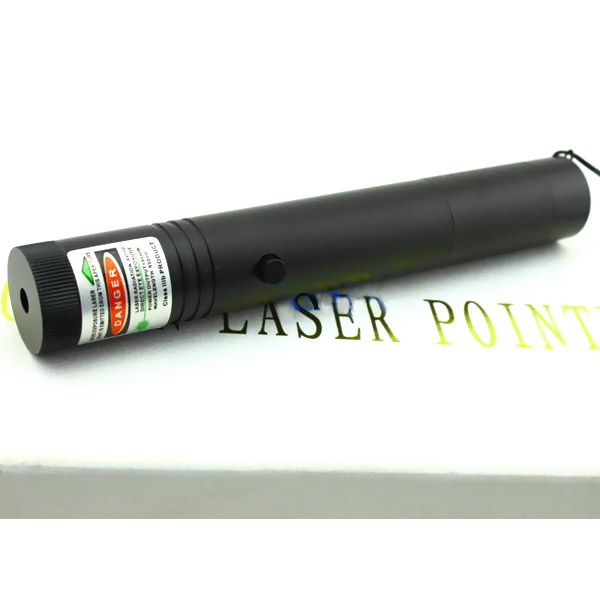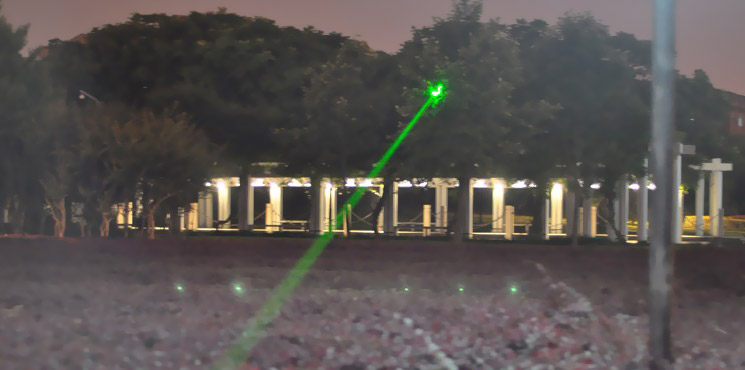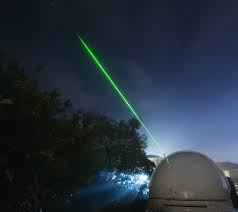 Packing Details :
1x 532nm green laser pointer with adjustable focus flashlight 100mW
1x packing box