Best quality 200mw green laser pointer is used to point at any desired targets such as blackboards, video monitors and so on.
Also can be used for forensics, illumination, indicating, alignment, sky pointing or just being cool.
Best choice for teachers, professors, doctors, etc.
Can light matches when focused.
Helpful for guiding your traveling, sending SOS signals, etc.
Advantages:
1.The powerful 200mw green laser pointer with floral pattern anti-slip lines on the surface, fells very cool
2.Aviation aluminum , feels smooth and nice
3.Adjustable focusing,can light matches
4.200mW adjustable focusing could reach more than 8000m
5.18650 rechargeable batteries, can be used repeatedly
6.Green light as a classical laser source, the intensity of light is the 6 times of the red light, with high technology and reliable quality
Product Specifications :
1.Key Feature: green laser
2.Material: Aviation aluminum
3.Surface Treatment: plating ,feels smooth and nice
4.Operating mode :soft touch
5.Power supply: 1*18650
6.Wavelength: 532nm
7.Output power: 200mW laser burn match
8.Laser range: 5000-10000 meters
9.Working voltage: DC3V
10.Working temperature :0~+35Celsius degree
11.Size : 24mm*138mm
12.N.W:90g
13.Fixed Focus, continuous output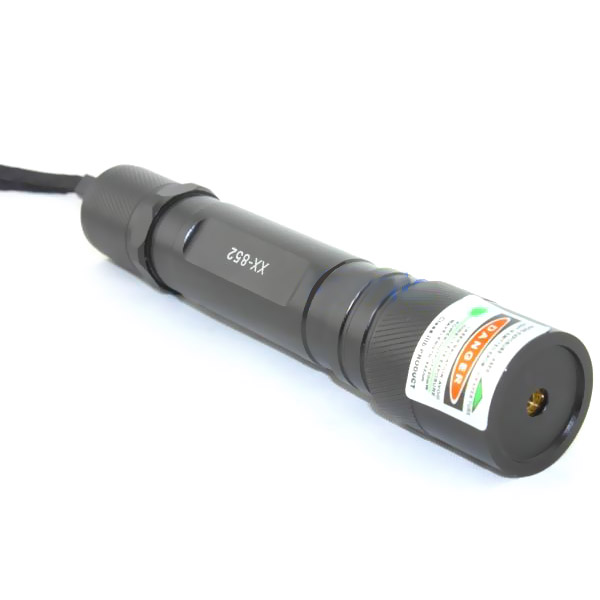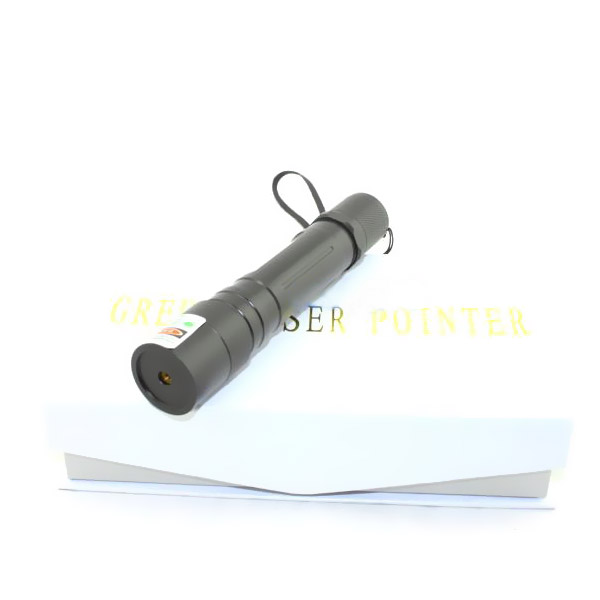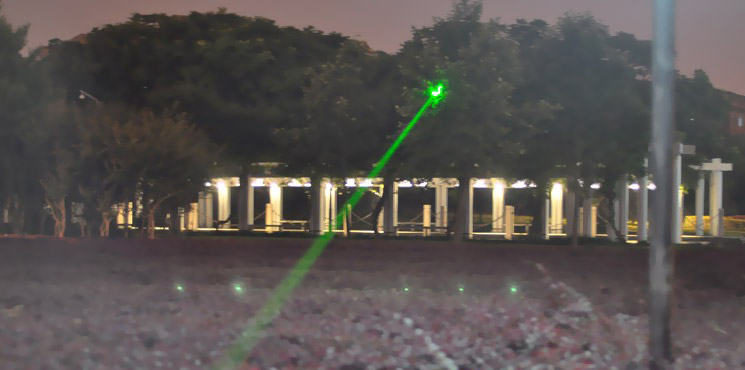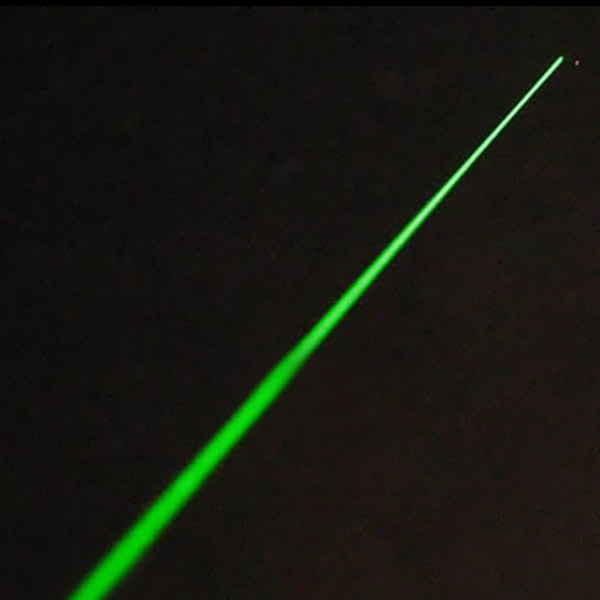 Laser beam of powerful green laser pointer so strong, there is a failure in the eyes. Do not look into when you use. Do not direct the eyes of others.
Packing Details :
1x 532nm green laser pointer with adjustable focus flashlight 200mW
1x packing box