50mw red laser pointer pen is small and exquisite, portable and with richer applications. The laser pointer can be seem miles away during daylight but beam it produced is visible looking like an extra long light saber at night. The laser light in the night vivid and unique. The wavelength is 650nm . Compared to expensive green laser pointer, the Laser Pointer is affordable for almost all laser enthusiasts .
Cheap 50mw red laser with rubberized black finish, looks elegant in style. Aviation aluminum with silver plated, feels smooth and nice. Super laser pointer, wonderful gift to anyone from kids to adult
Use your laser pointer to point any targets, it's convenient for your daily life
Power saving, lightweight, suitable for putting in your pocket or handbags
This red laser pointer pen 50mw adopts the latest technology optics and microelectronics.
This laser pointer can be used for presentation, teaching indicator, children amusement and more. Being widely used in many conditions.It is the most versatile laser pointer our daily lives. People can use 650nm red laser pointer in research , medical treatment , military appearance and toys for pets.This red laser pointer is also the best gift for friends and families.
Product Specifications :
1.Key Feature: red laser pen
2.Material: Aviation aluminum
3.Surface Treatment: Silver plated ,feels smooth and nice
4.Operating mode :soft touch
5.Power supply: 2*AAA
6.Wavelength: 650nm
7.Output power: Laser 50mW
8.Laser range: 500-10000 meters
9.Working voltage: DC3V
10.Working temperature :0~+30 Celsius degree
11.Size : 13mm*147mm
12.N.W:46g
13.Adjustable Focus , continuous output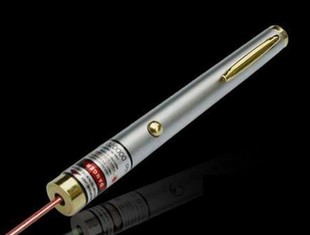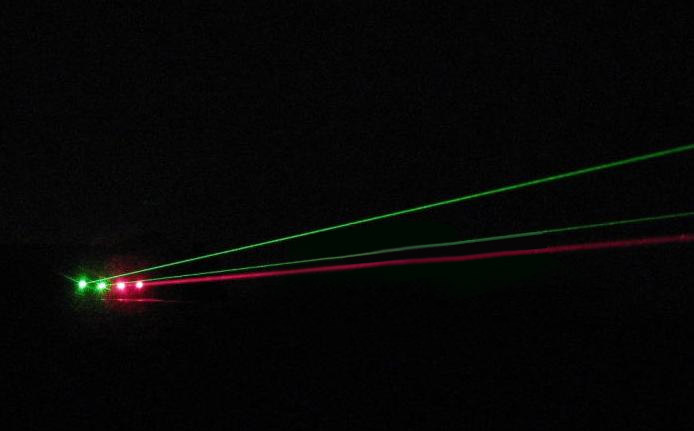 Packing Details :
1x 650nm red laser pointer 50mW
1x instructions
1x Tinplate packaging box
1x Carton package