Adjustable focusing, could change the focus by tunning the head,meets customers needs.Thermal effects: could light matches, cigarette and so on.The low-power design, reduce the heat. With rubber switch, fells very cool, small and exquisite, the total weight with the battery is 0.17kg.18650rechargeable batteries, can be used repeatedly
1.Size :φ22*110MM
2.Material: Aviation aluminum
3.Wavelength: 650nm
4.Output power:200mW laser
5.Spot form: Punctate
6.Beam type: Continuous linear
7.Spot size:10MM<φ18MM
8.Focus type: Adjustable Focus
9.Working current:<200mAh
10.Working voltage:DC=3.0-5.5V
11.Start-up voltage: DC=2.6V
12.Warm-up time: NA
13.Working temperature:0℃~+30℃
14.Store temperature:-10℃~+40℃
15.Power supply: 1*CR123A
Special Note:
the powerful 200mw red laser pointer focusing head is very special , it has technical difficulty to use , it is easy to produce a small light rhyme during the focusing process (also known as satellite point), but it will not affect the use, if you require 100% without point, or can not accept this phenomenon, please take it into consideration before you buy it.
Usage
1.twist off the back cover of the best 200mw red Laser pointer flashlight
2.Check the switch: green-on, red-off
3.Install the 18650 battery correctly. And offer the back cover
4..Open the laser pointer flashlight , turn the focus head, the spot would become bigger,then you could light the matches or other things
5..When the spot become small, it could not light anything, because the light is Parallel light
6.Please take off the battery when you don't use it.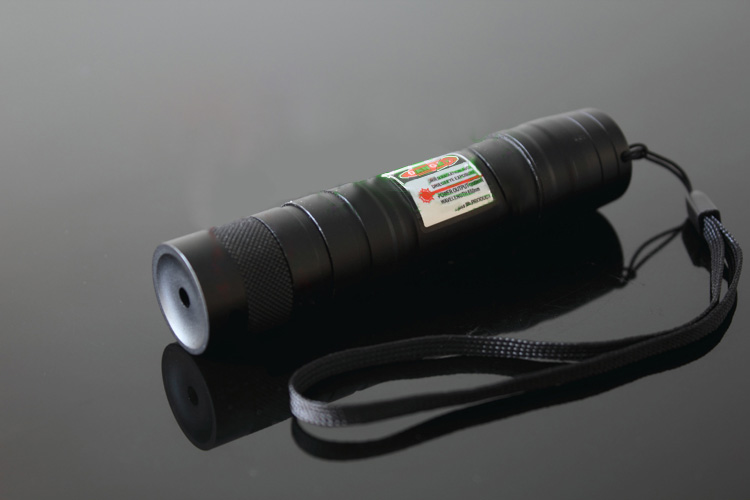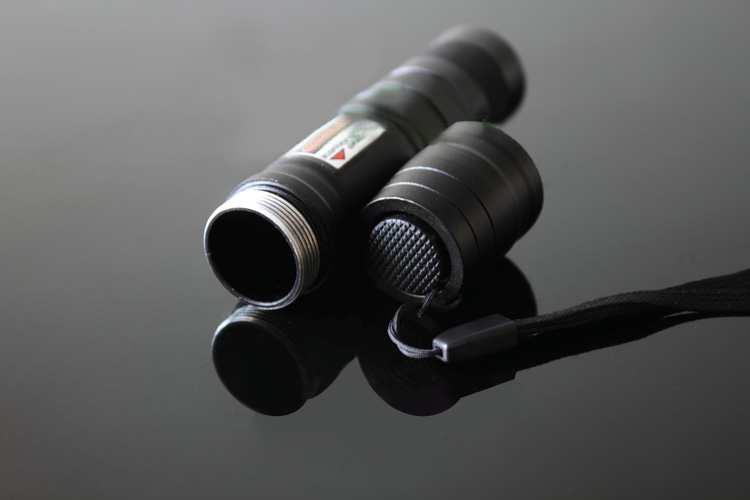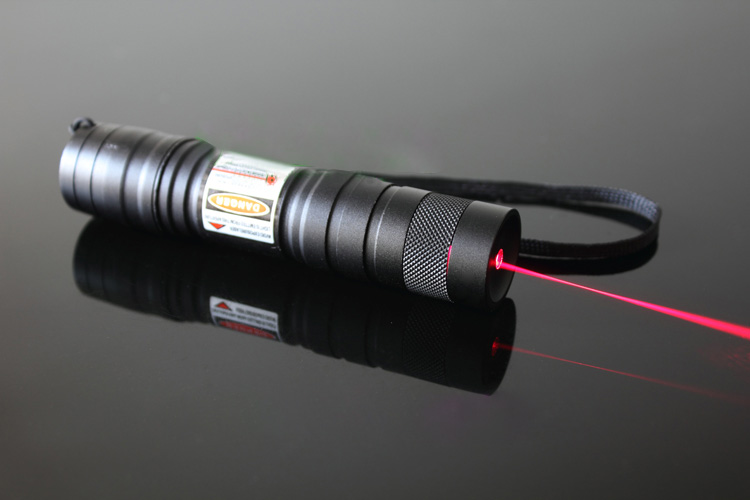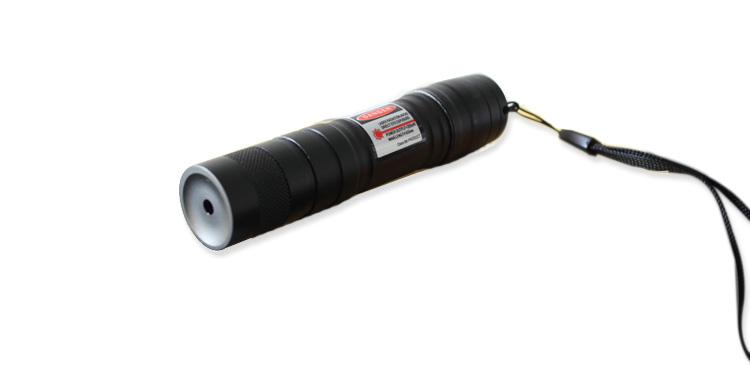 Notice:

1.How to install the battery: put the anode to the back of the laser pointer
2.Do not look into the aperture of the laser beam,and do not aim into eye!
3.Do not repeat to switch the laser pointer within 1 min, otherwise it will shorten the lifetime of the laser pointer.
4.Take off the battery and Keep out of reach of children!
5.Charging or changing the battery once the laser beam brightness seriously drop!
6.Charging time : 60~80 min
Packing list:
1x laser pointer flashlight