Focus Operation:
1.After opening the 10000mw laser pointer designator,then rotating the focusing head to the right,facula gradually become the big, focus closer; rotate left, the facula becomes small and focus further away.
2.Focus Recognition:Rotate the focusing head to the right,to make the facula bigger,see the side of light beam,the finest point is the focus of light beam.
10000mW Green Laser Advantages:
1.Aviation aluminum alloy manufacturing, strong and durable,available for self-defense or chisel tool
2.18650mA large capacity battery,it's easy to buy and continued long
3.Import LD and accessories to increase service life,which more than 8000 hours
4.Built in 10000mw laser module to improve heat dissipation device, circuit board acquisition and protection design
5.The most convenient tool to carry if you go outdoors,such as make a fire,explore the way,drive away beast and so on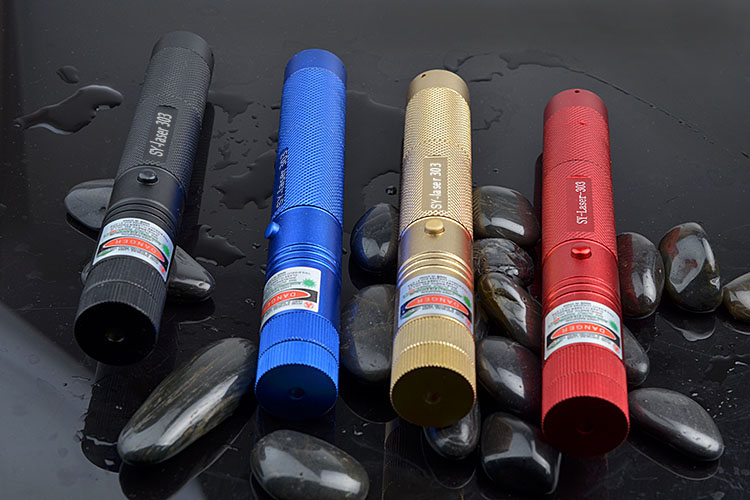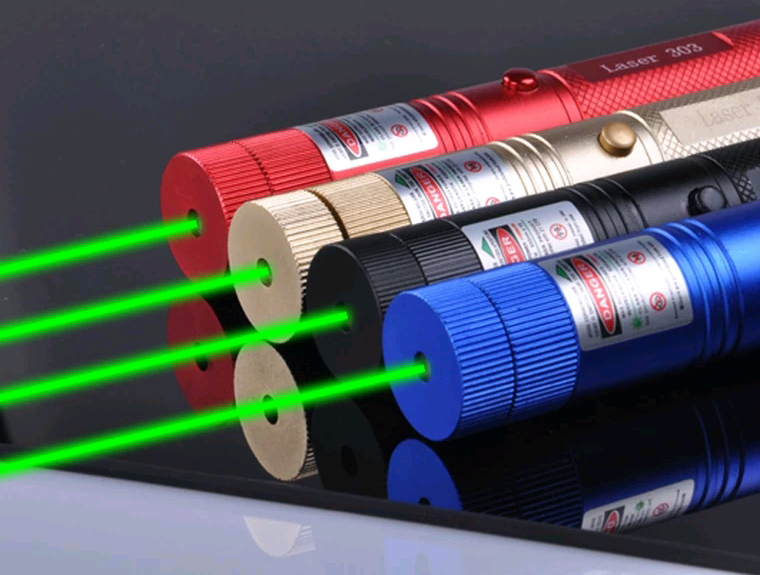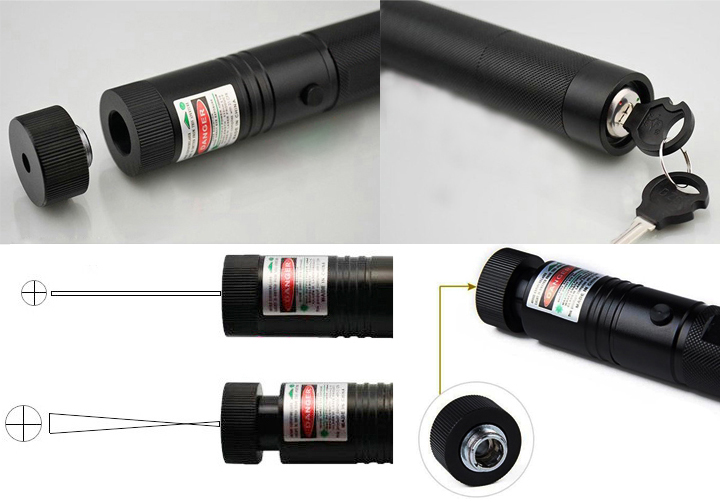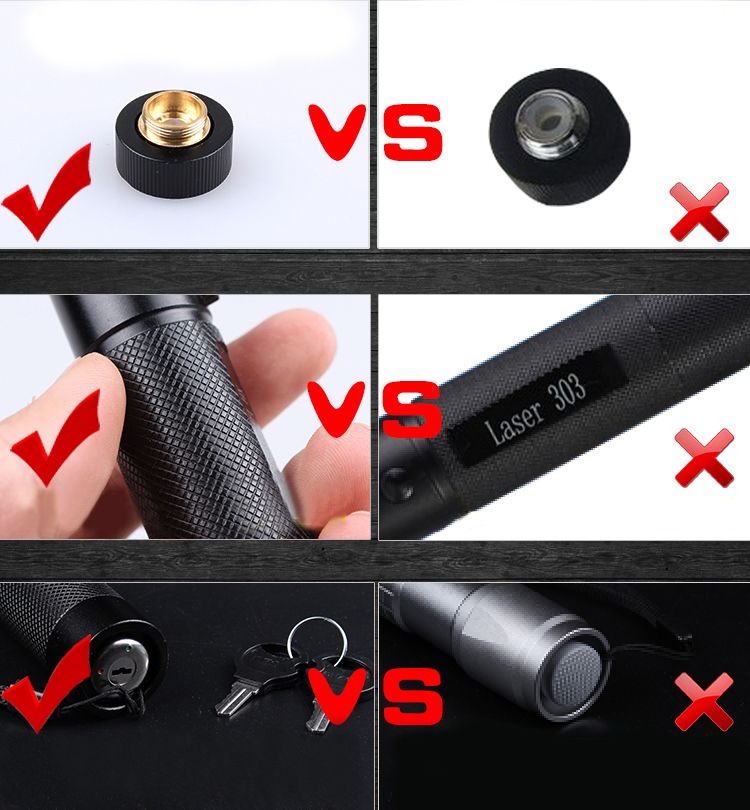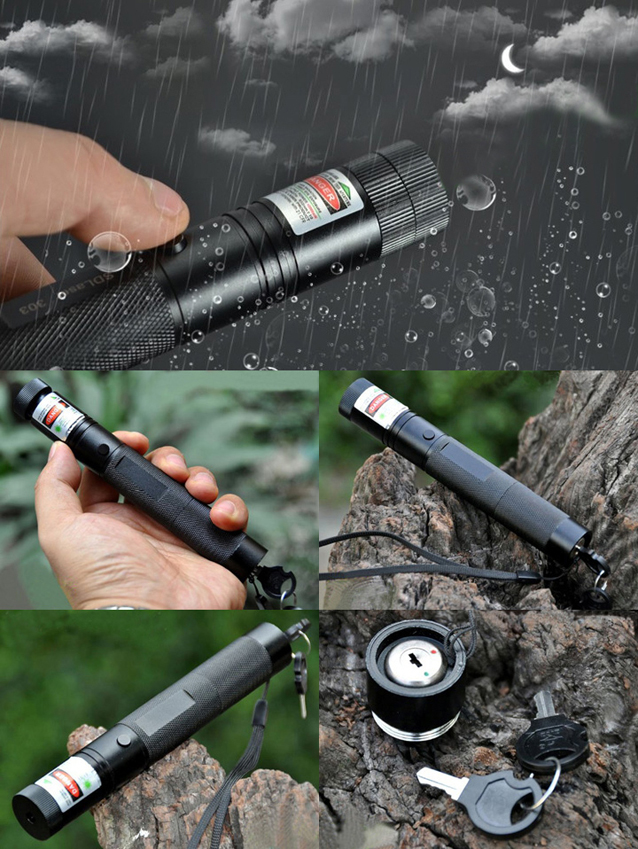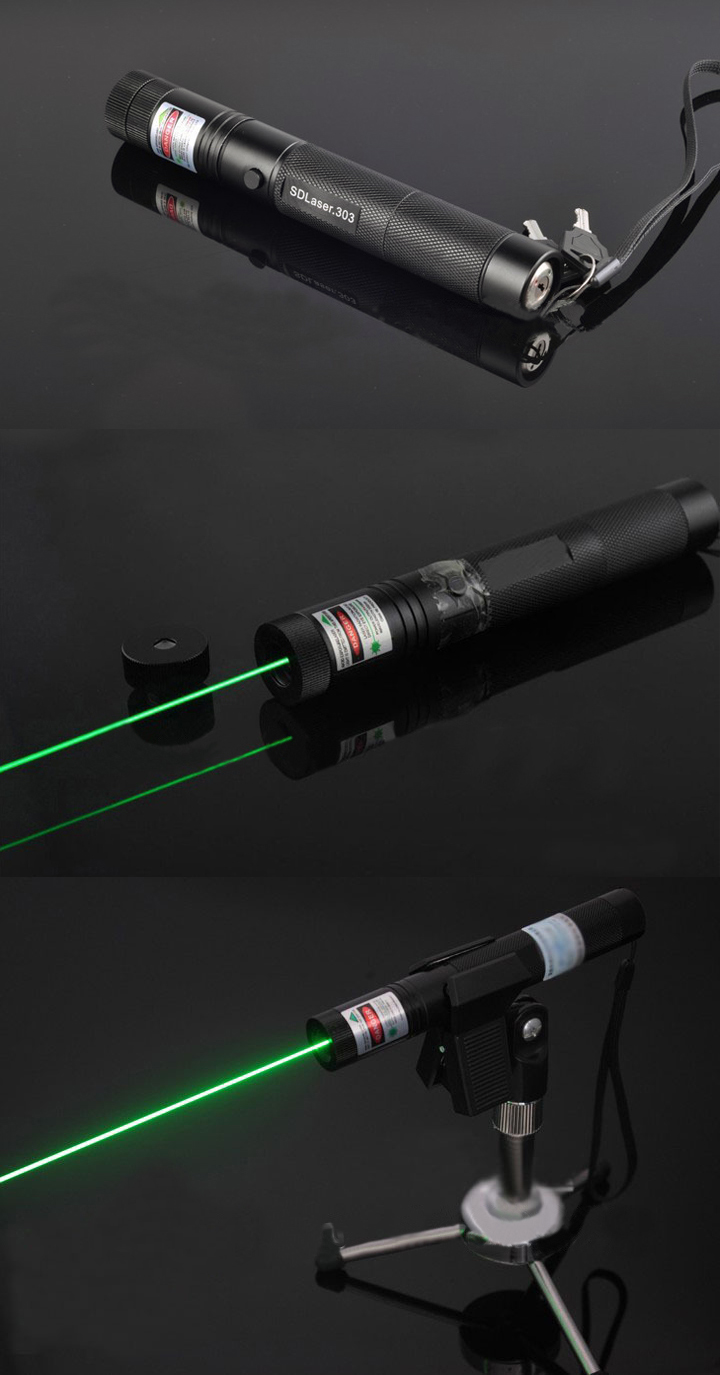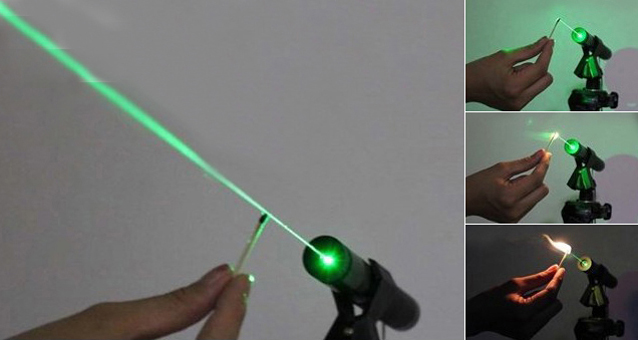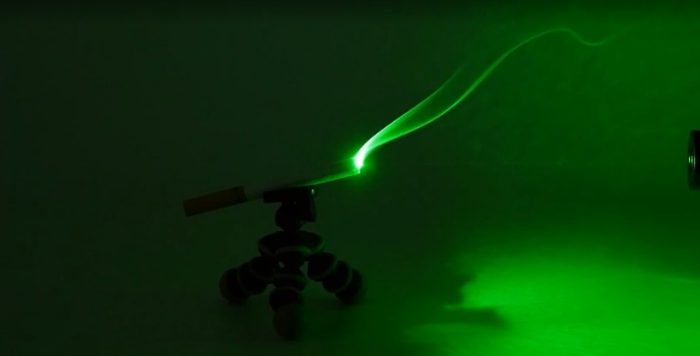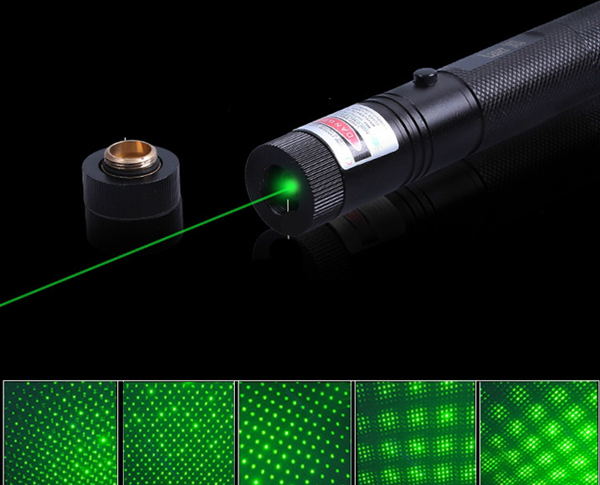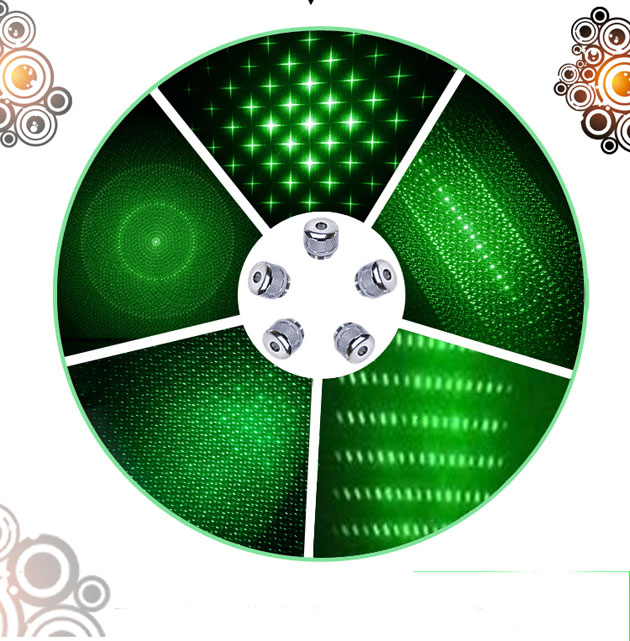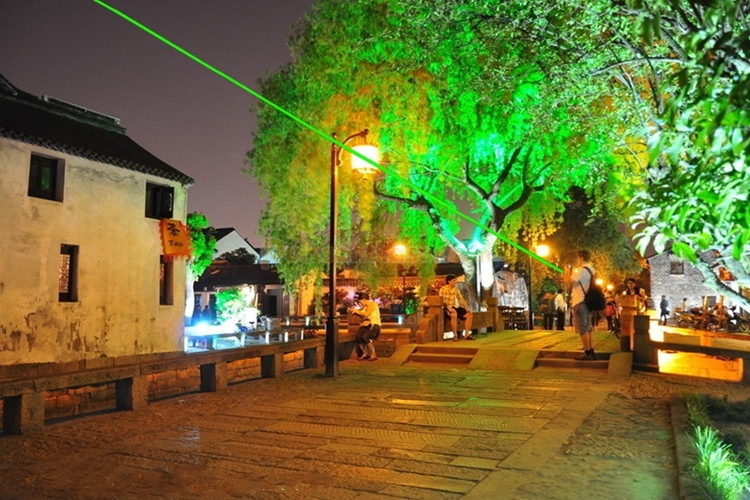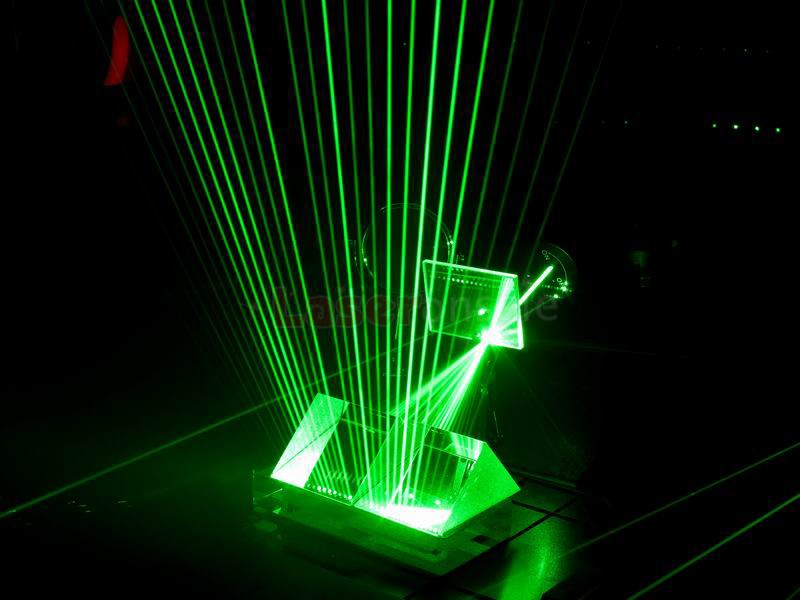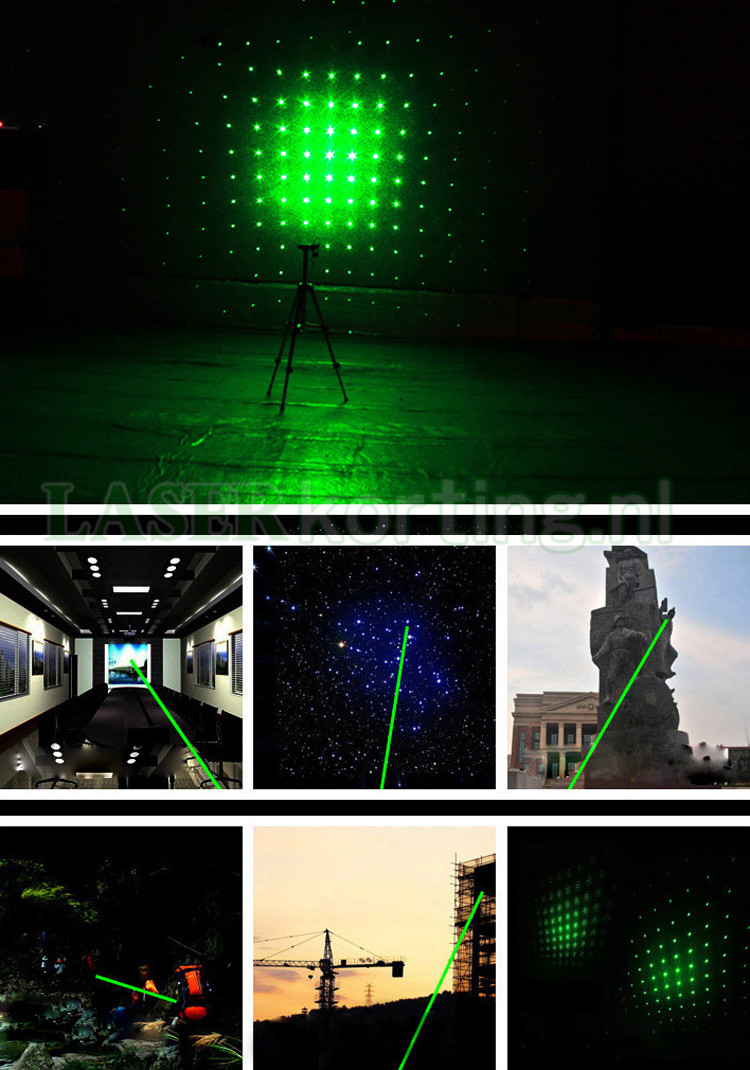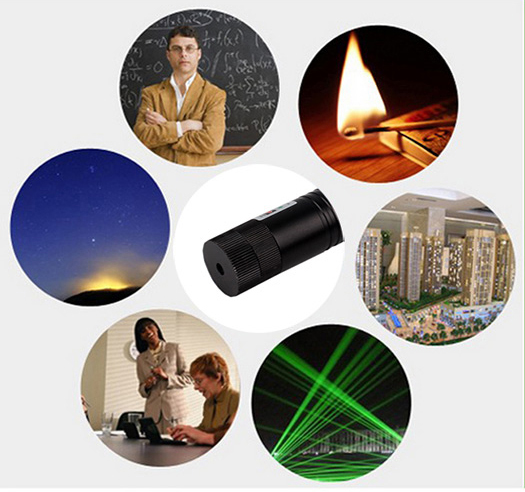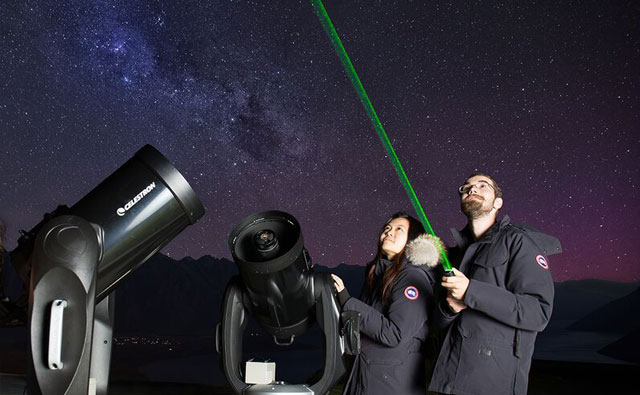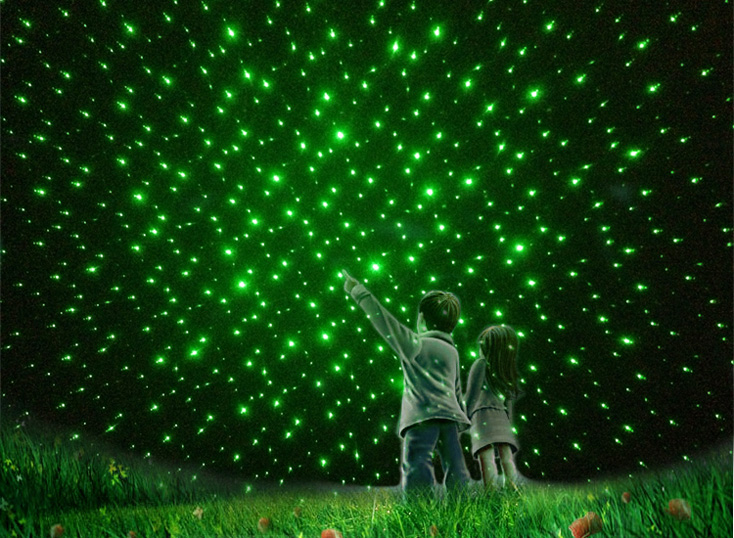 8 in 1 Len Effect Diagram


The 10000mW 532nm Green Beam Laser Pen is a high powered adjustable flashlight,note particulary this avoid exposure laser,burning laser has enough energy to easily light cigarette or match.But the 10000mw laser facilitate precise focusing,built-efficient driving,low heat,easy to install and use.
Packing Details :
1x Green Laser Pointer 10000mw
5x Laser Caps+8in1 Len(FREE)
1x Charger
1x Safety Goggles
1x 18650 Battery
1x Velvet Box
1x Velvet Box With Wrapping Papers Sets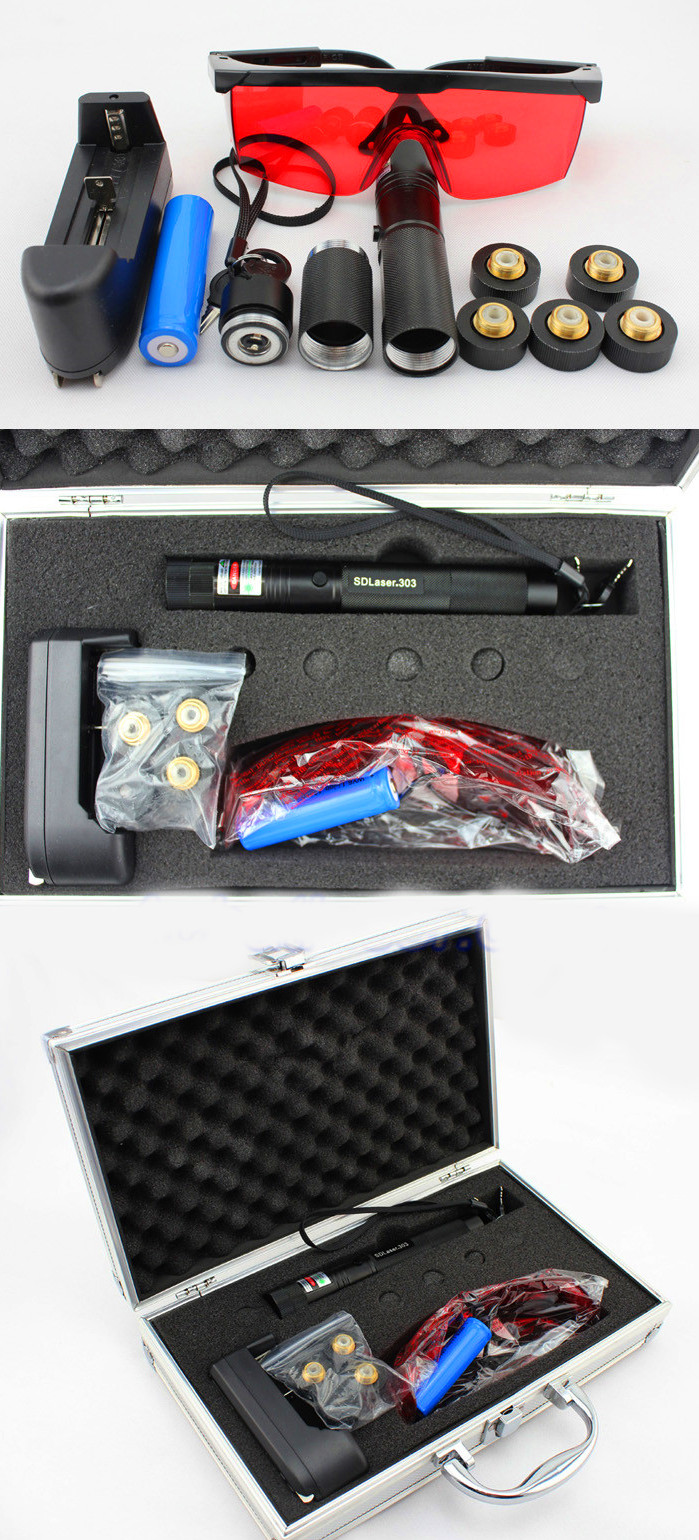 Specifications :
*Brand:HTPOW
*Light Color:Green
*Light Style:Kaleidoscopic
*Size: 15mm x 147mm
*Wavelength: 532nm
*Output Power: 10000mW
*Laser Range: 500-10000 Meters
*Focus:Focusable
*Operating Mode :Soft Touch
*Power Supply: 1*18650 Lithium-Ion Rechargeable Battery
*Working Temperature : 0~+30 Degrees Celsius
*Material:Aluminum Alloy
*Color:Yellow/Bule/Red/Black
*Warranty:12 Months
NOTE:
1.When using a laser beam, it is absolutely not allowed to light the eyes of people and animals
2.When not in use, please take out the battery and put it in the place where the child is not easy to get
3.If you find a serious reduction in laser beam brightness, please pay attention to the battery charge or replace the battery