The laser pointer can be transformed into a "disco laser pointer" with its star cap. It's truly amazing light show, you'll be surprised with that many stars fill your space. This burn match 200mw green laser pointer is also the best gift for friends and families.It's a true laser, which means it puts out a powerful enough beam to pop balloons, and you can find myriad ways to experiment with its powers on your own.
Advantages:
1.New flashlight style powerful 200mw green laser pointer is light and handy
2.Aviation aluminum material, with anti-slip lines on the surface
3.Output power 200mW, clearly visible in the dark
4.Moderate power could suitable for all ages
5.With competitive price, is the best choice for the same power
The best one, get your money's worth
6. Powerful function, could light matches

Product Specifications :
1.Key Feature: green laser
2.Material: Copper
3.Surface Treatment: Aluminum surface with plating
4.Operating mode :Tail cover constant switch
5.Power supply: 1*18650
6.Wavelength: 532nm
7.Output power: 200mW laser
8.Laser range: 500-10000 meters
9.Working voltage: DC3V
10.Working temperature :0~+35Celsius degree
11.Size : 13mm*147mm
12.N.W:120g
13.Fixed focus: continuous output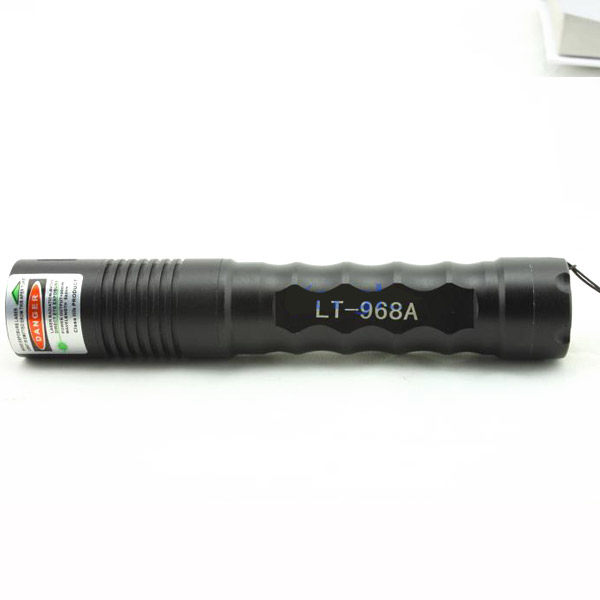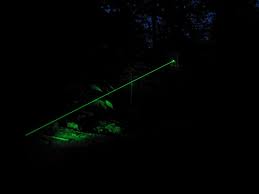 Laser beam of outdoor green laser pointer so strong, there is a failure in the eyes. Do not look into when you use. Do not direct the eyes of others.
Packing Details :
1x 532nm green flashlight laser pointer , waterproof flashlight laser pointer 200mW
1x Manuals
1x Velvet box
1x Velvet box with wrapping papers sets