Features:
* Be made of 100% copper material, solid and durable, appearance noble and generous
* Generate an ultra bright blue single-point laser beam up to 5000mw
* 3000-5000m transmission distance
* Switch with tail touch settings, the use of more convenient and user friendly
* Be equipped with 2*18650 batteries, chargeable and durable
* SP-8 waterproof and dustproof structure, allowing you to 30 meters deep underwater can also experience the wonderful high power laser pointer
* Be widely used in astronomy refers to the stars, site measurements, wild adventure, the preferred equipment for astronomy enthusiasts, outdoor enthusiasts
* Our products are the most authoritative and most regular, Free Shipping, 30-day Return Policy, 12-month Warranty
Special Note:
1.General single use shall not exceed 1 minutes, after the need to rest 20-30 seconds.
2. Do not make it dramatic collision.
3. Do not install backwards the batteries for a long time, it will lead to the breakdown diode scrapped.
Specifications :
* Brand: HTPOW
* SKU: HQ070037
* Output Power: 5000mw laser pointer
* Beam Color: Blue
* Wavelength: 450nm
* Operating Mode : Push-button Switch, Turn on Steady
* Power Supply: 2*Lithium 18650
* Size : 23mm*210mm
* Weight: 400g
* Material: Copper
* Surface Treatment: Polished
* Laser Range: 3000-5000 Meters
* Working Voltage: DC7.4V
* Working Current: 1.5A-1.8A
* Start-up time:<1s
* Working Temperature :-10~+45 Degrees Celsius
* Service Life: Over 5000 hours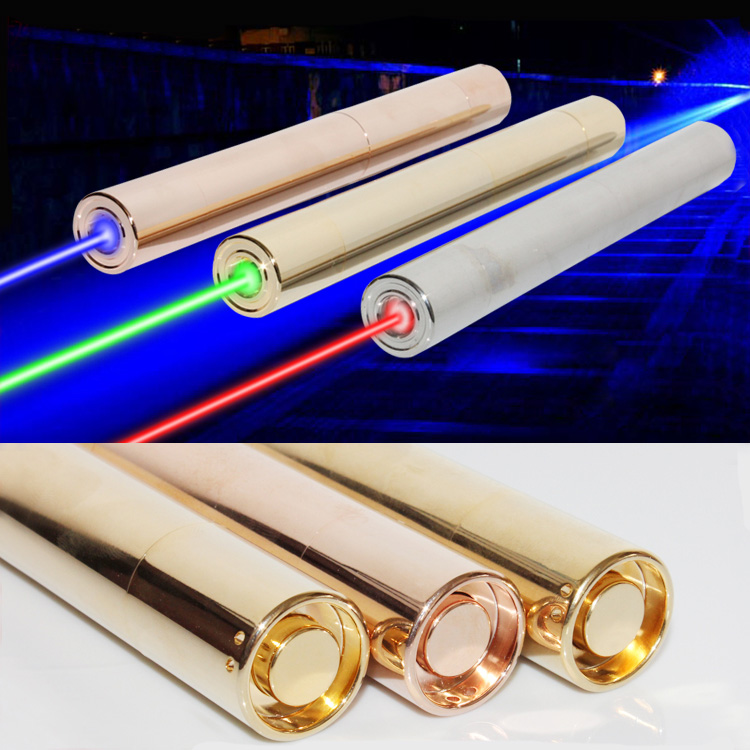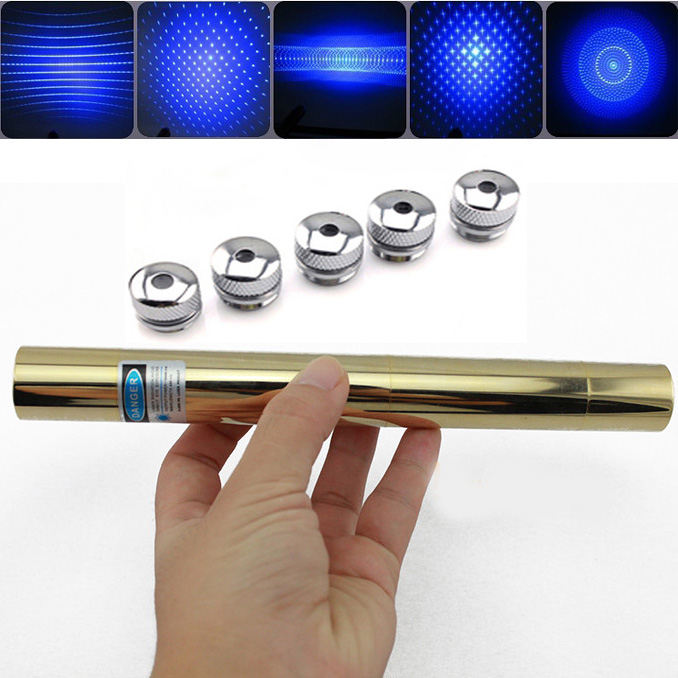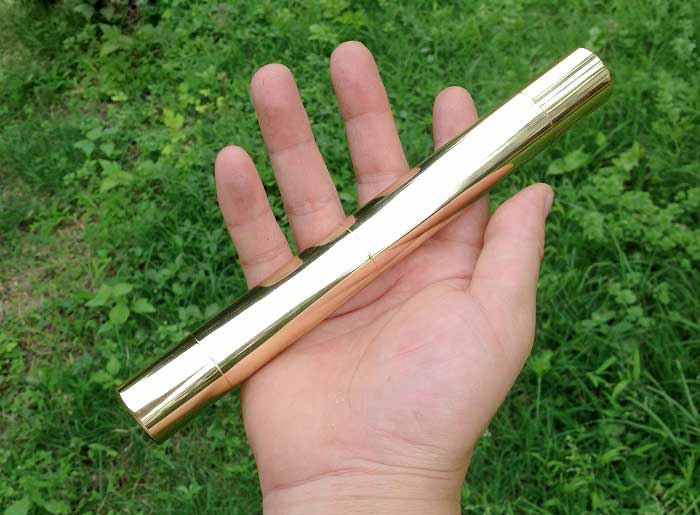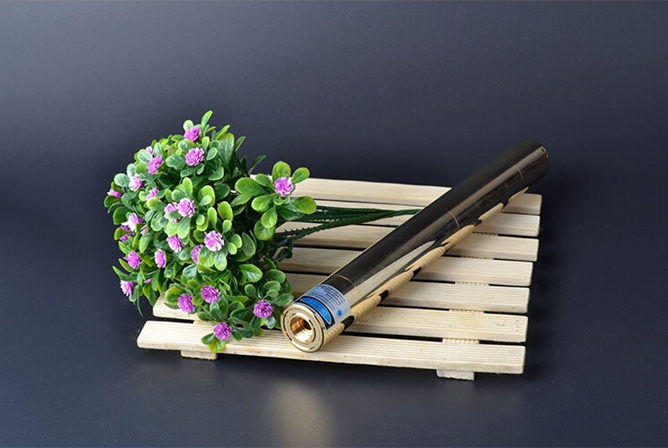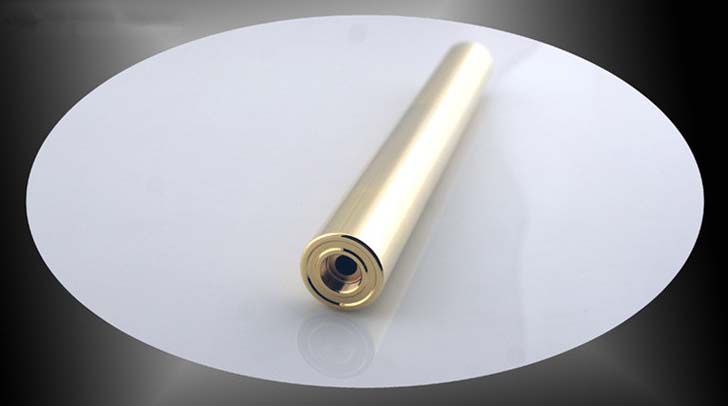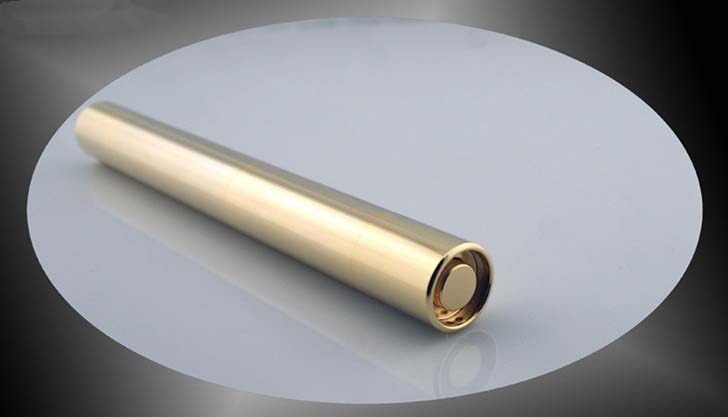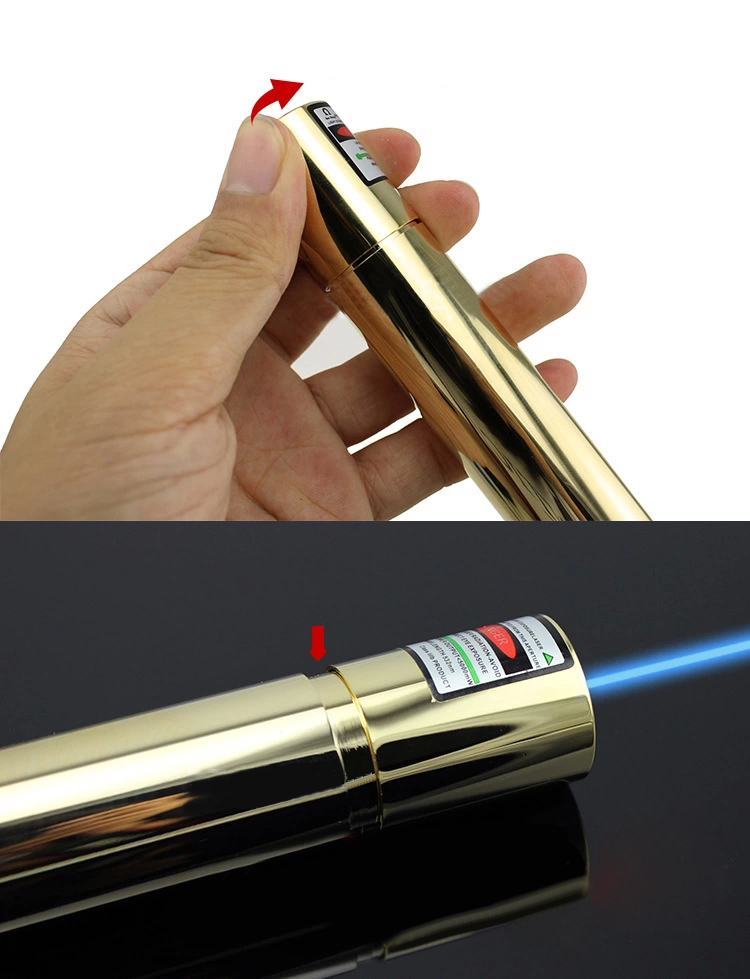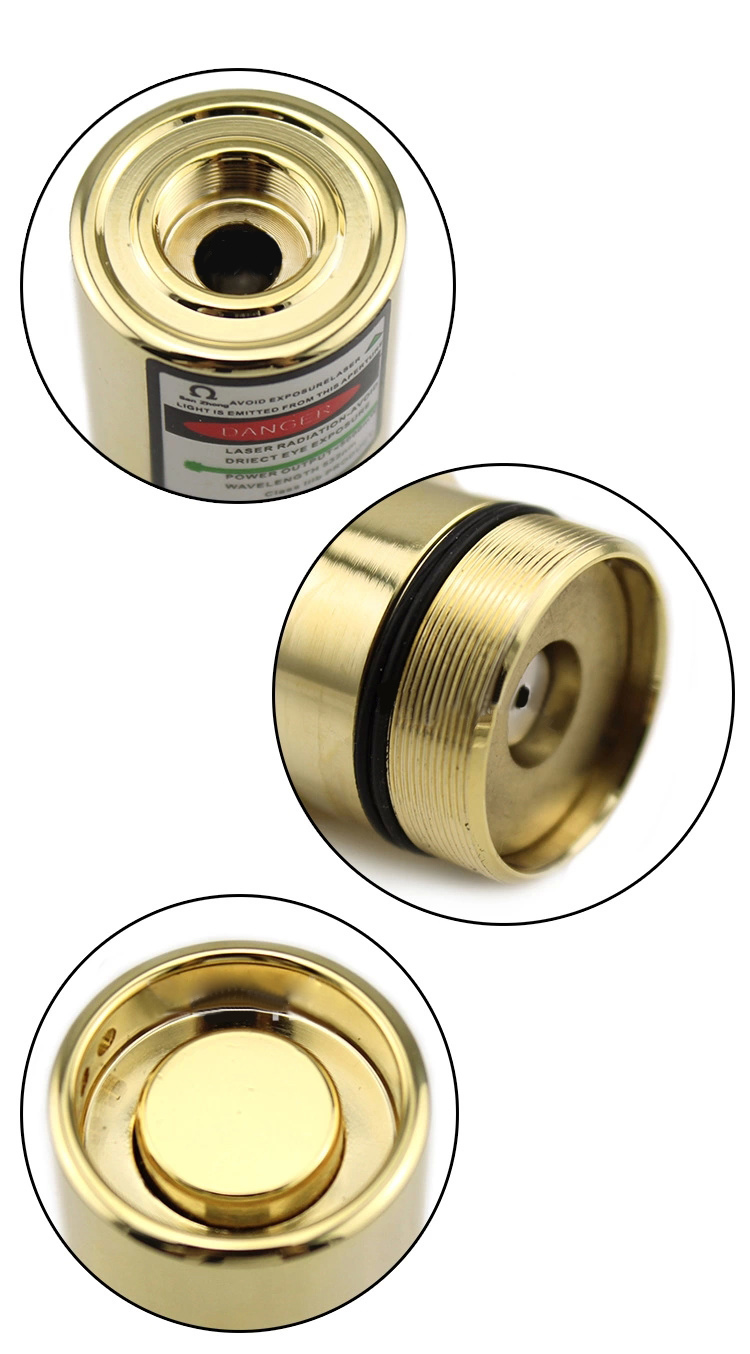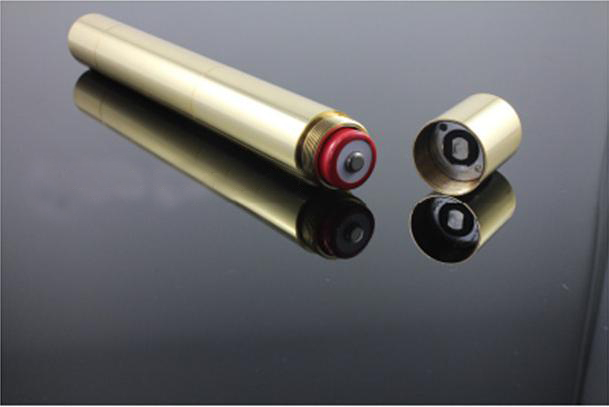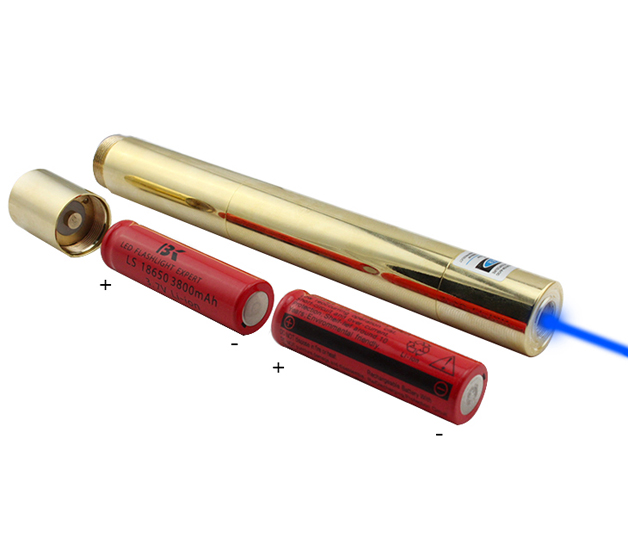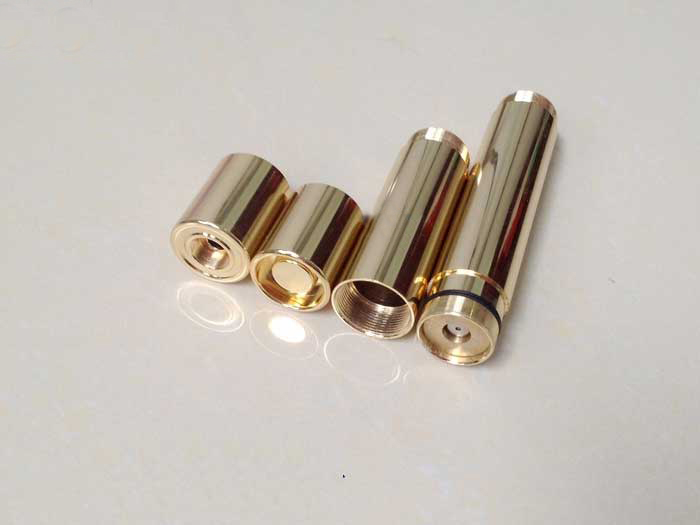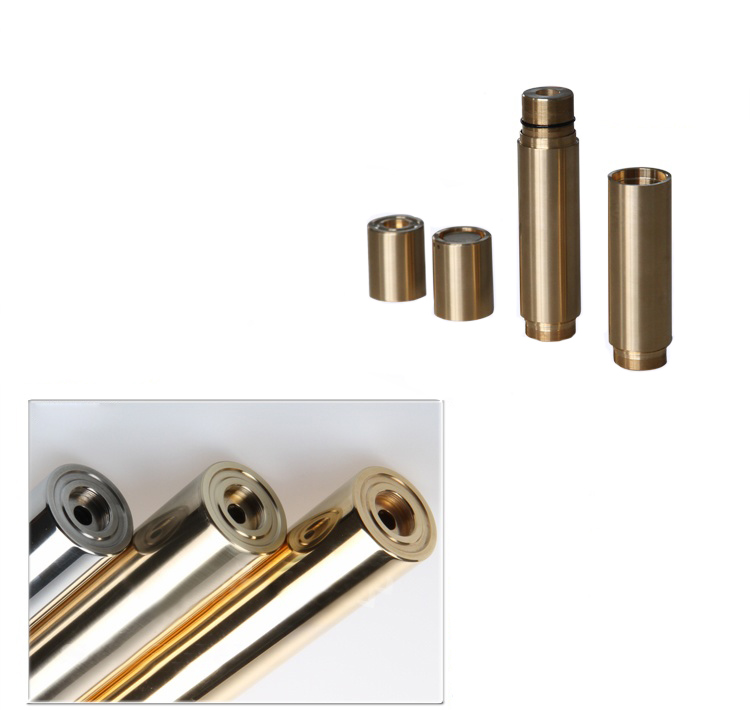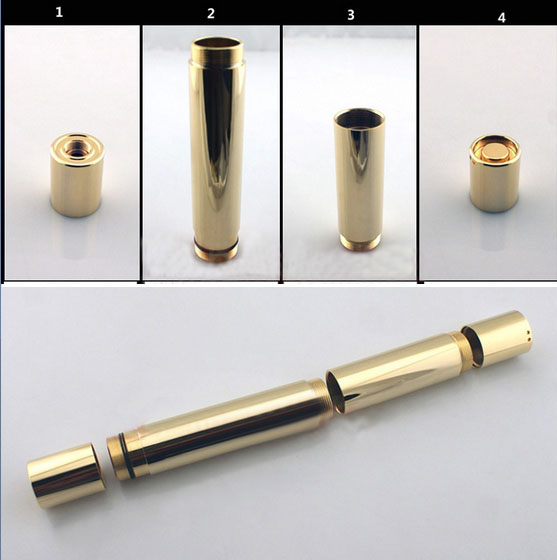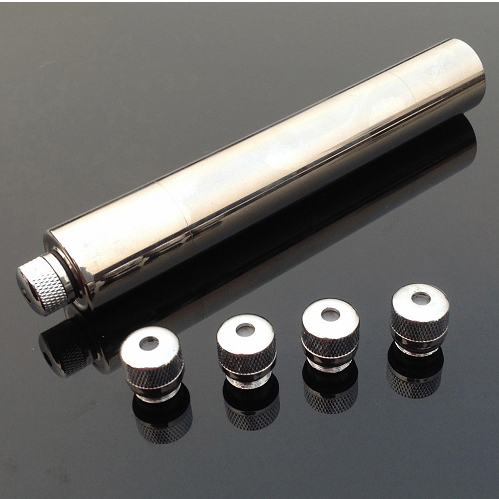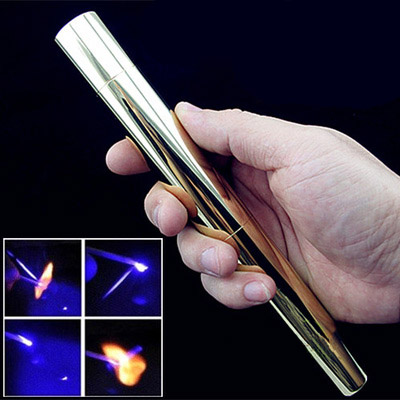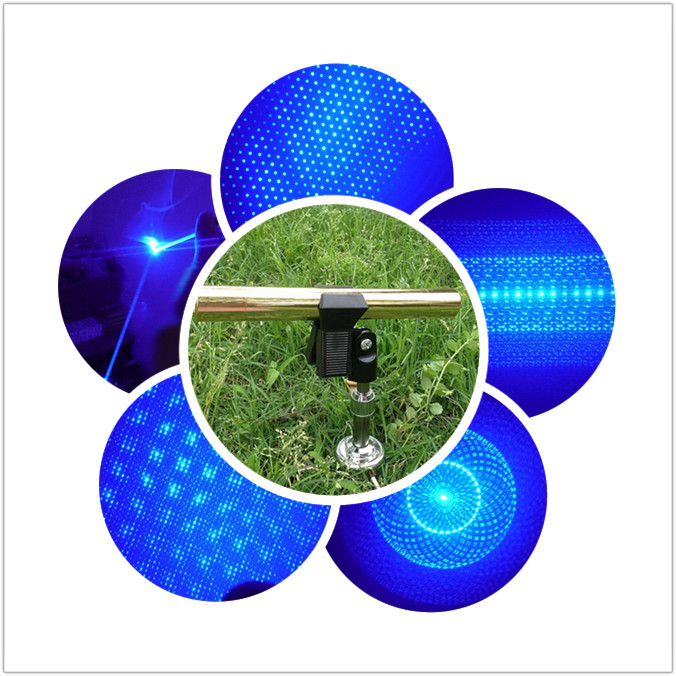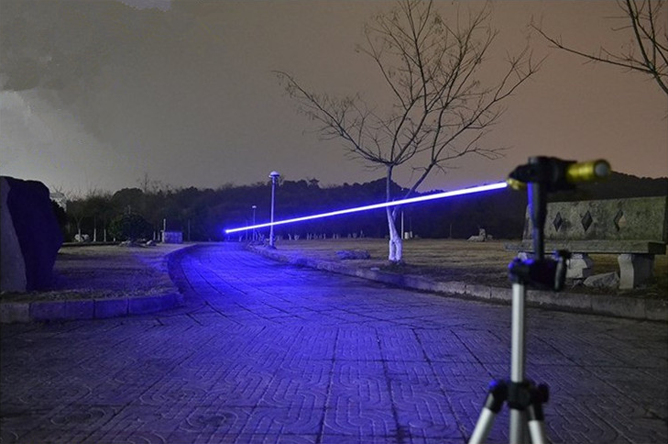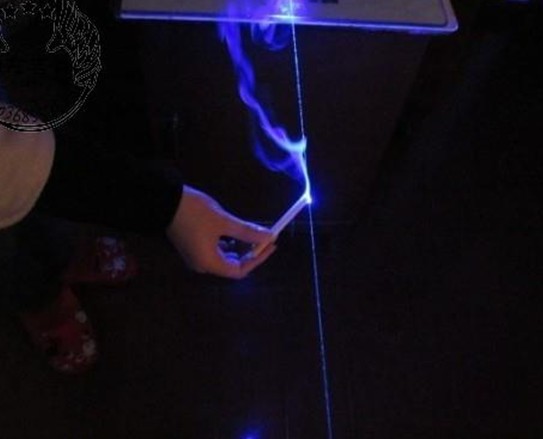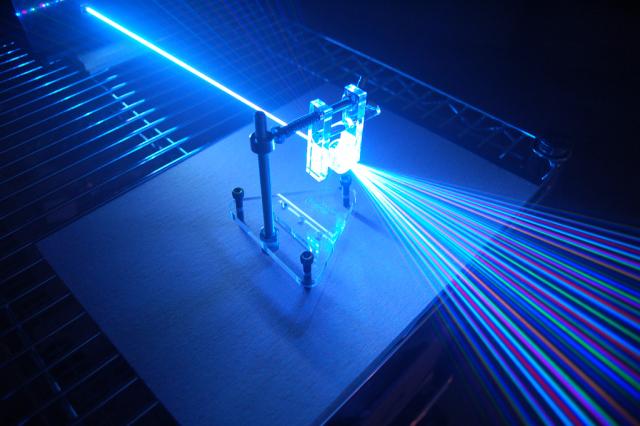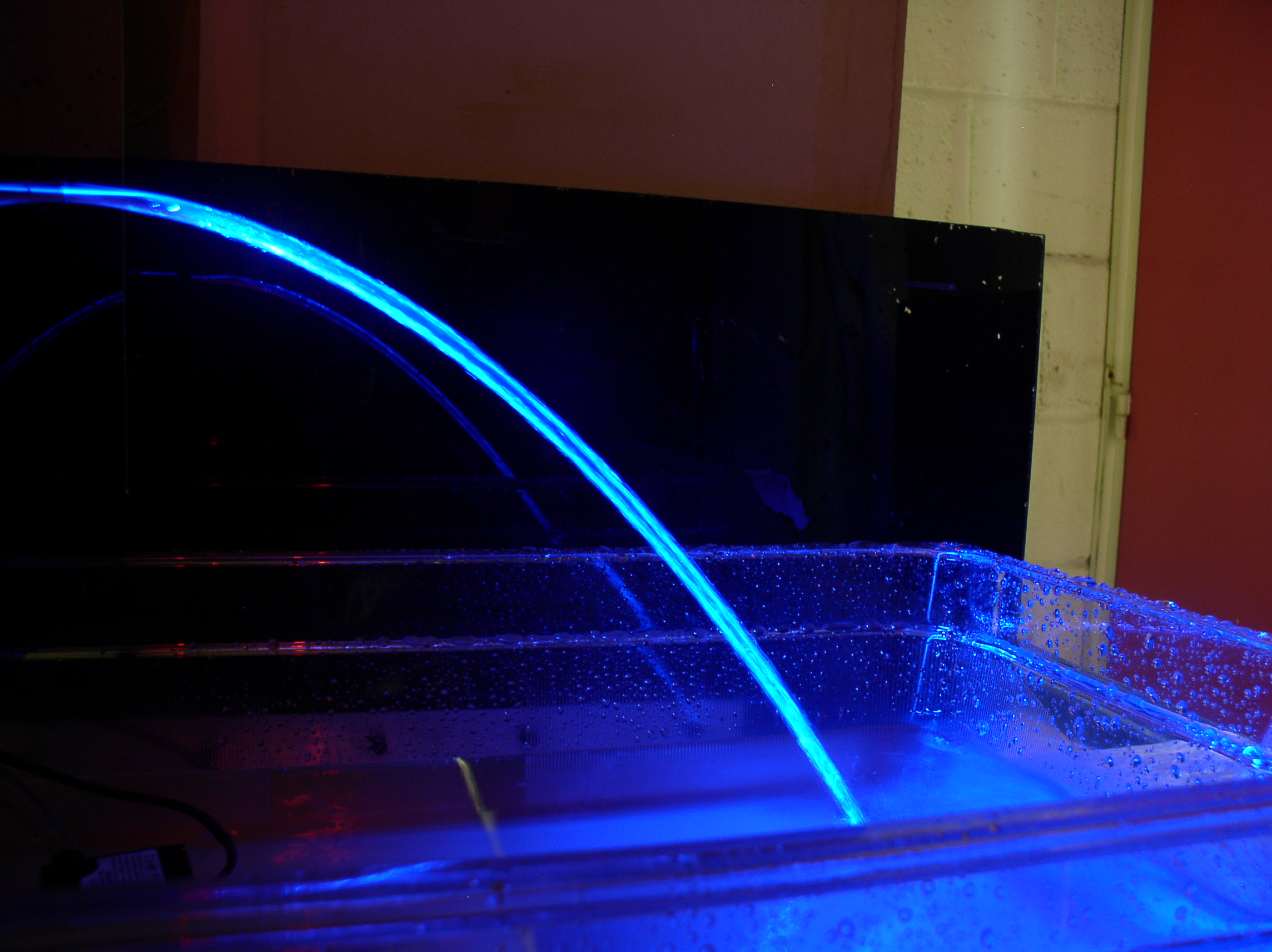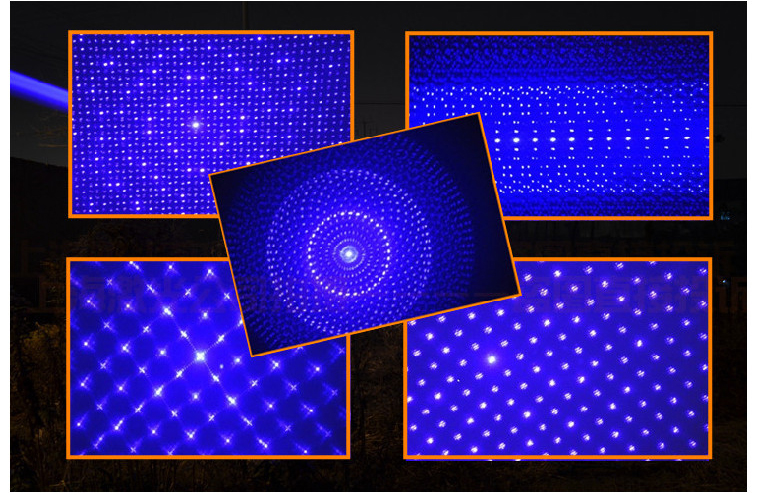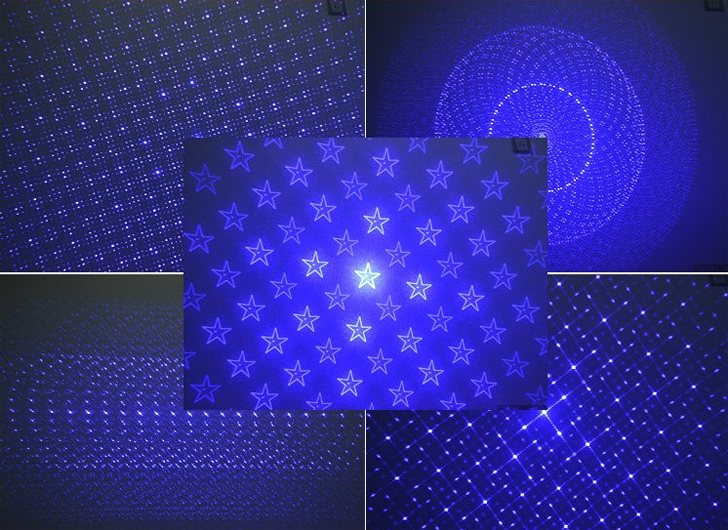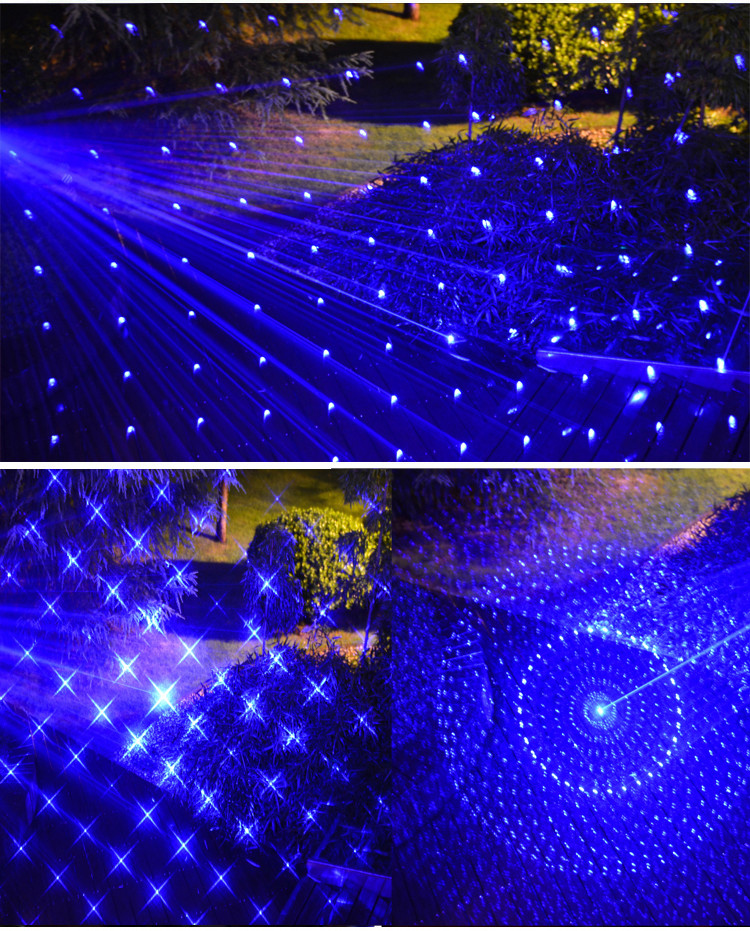 Packing Details:
1X Rose Gold Blue Laser Pointer 5000mW
1X Manuals
1X Charger
2X 18650 Batteries
1X Safety Goggles
1X High-grade Explosion-proof Aluminum Box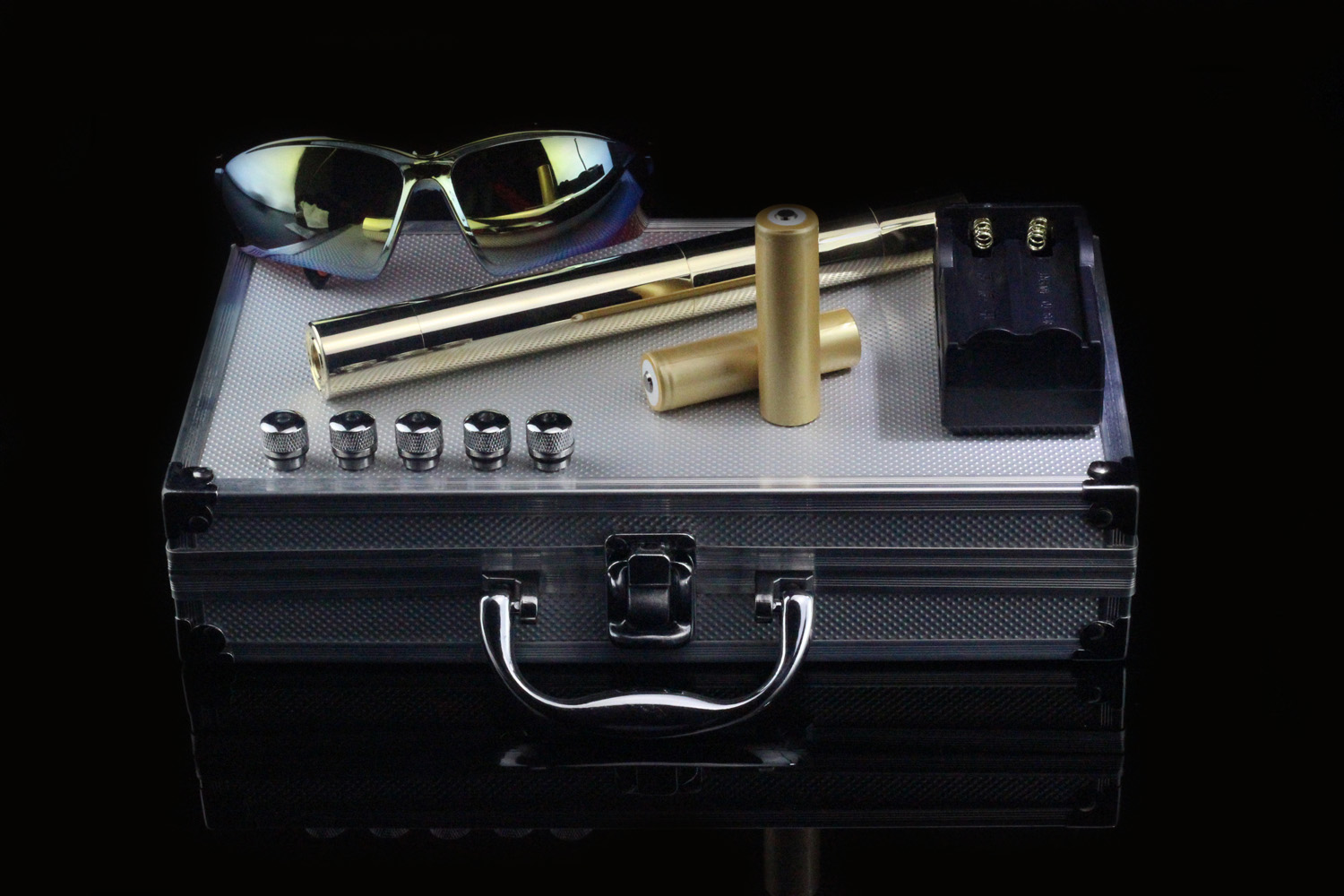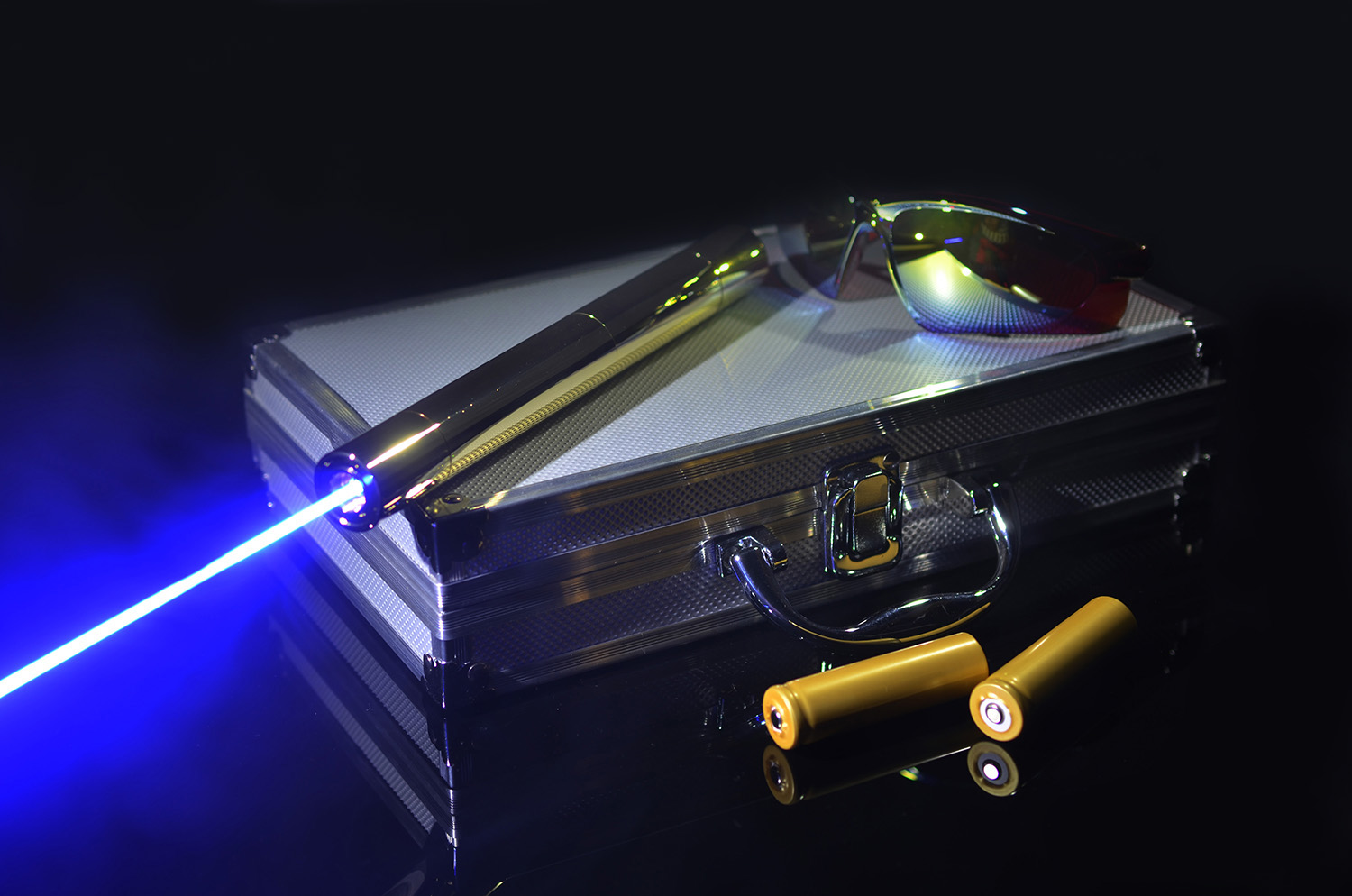 Note:
1.Don't Point Laser Beams at Faces or Eyes
2.Don't Use Laser Pointers Without Goggles
3.Don't Point Laser Beams at Aircraft
4.Don't Point Laser Beams at Vehicles
5.Don't Hold a Burning Laser Pointer on the Skin
6.Don't Point Lasers at Animals for Any Reason
7.Don't Give Laser Pointers to Children