Features and function:
1.laser beam
2.Page up/down3.Built-in Smart Energy-saving Switch
4.mini Receiver easier to carry
5.networking features
7.RF2.4GHz Technology, up to 20 meters, could receive 360 degrees, non-directional.
8. Safety class:Class III
9.Laser wavelength:λ= 650 nm
10.Output power: ≤5mW
11.laser light: red laser 12.Usb; USB 3.0/2.0/1.1
13.Dimension:Presenter :Presenter :132mm(L)*18mm(W)*18mm(H)
Receiver: 18.90mm(L)*14.60mm(W)*6.10mm(H)
Receiver: 56mm*9mm*6.80mm (L*W*H)14.
Operating systems:Microsoft® Windows® 98/2000/XP/Vista/Windows 7

Packaging :
Presenter /Wireless Receiver/AAA Battery*1/User Manual

How to use:
Install the battery of cheap wireless page up down red laser correctly. And offer the back cover
Install the receiver
Take off the receiver from presenter and connected with the USB, then the Windows system would show" found new hardware", the system would install the drivers automatic. When the Windows show" the new hardware has been install and could use now", the USB receiver install successful.
Take off the receiver, the presenter could work. Connect with the receiver, then power off
Networking features : could use several receivers together.
Operating: Make sure the laser presenter could use , press and hold the key " page up", then connect with the new receiver to the USB of the computer, after 10~20 seconds, netwoking could use .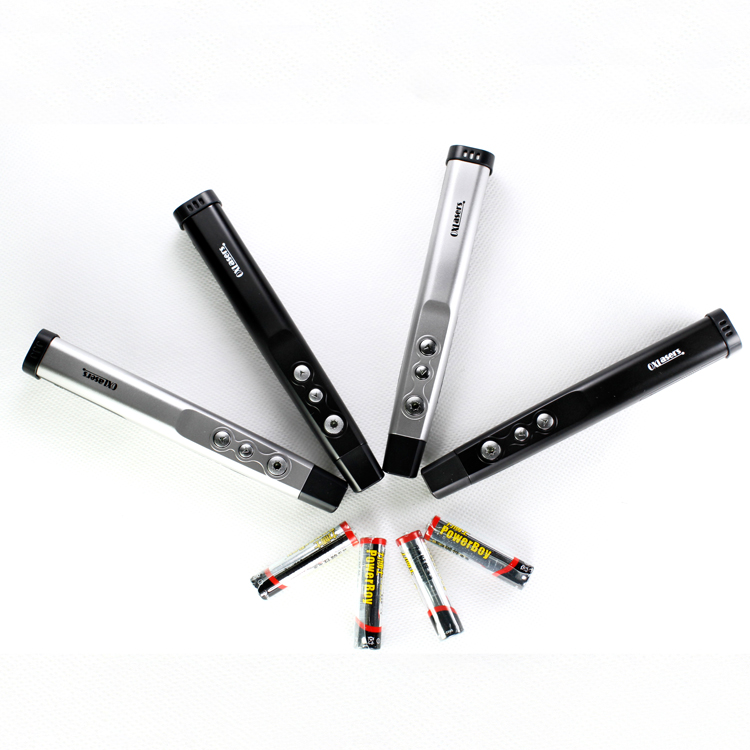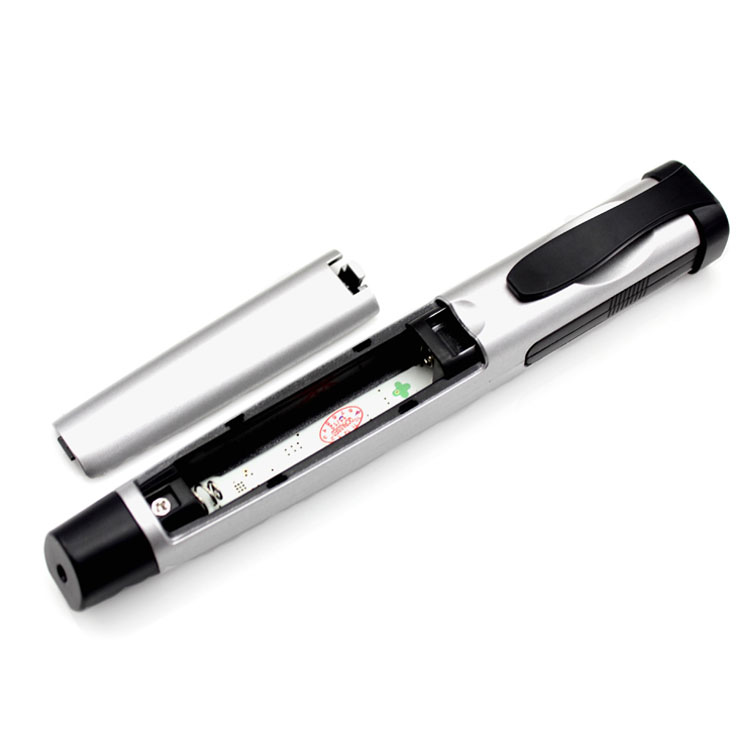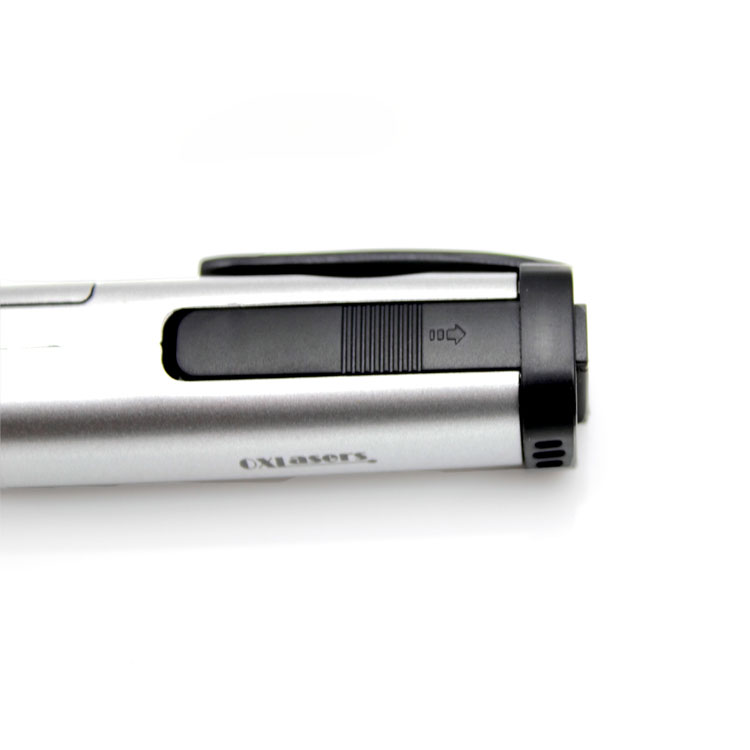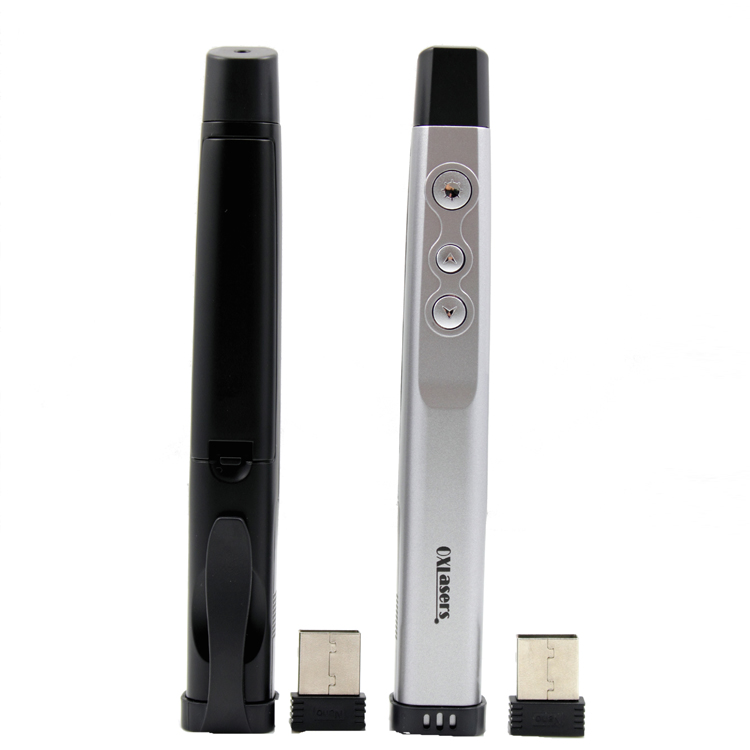 NOTE:
1.Do not look into the aperture of the best wireless red laser for ppt beam,and do not aim into eye!
2.Do not repeat to switch the laser pointer within 1 min, otherwise it will shorten the lifetime of the laser pointer.
3.Take off the battery and Keep out of reach of children!
4.Charging or changing the battery once the laser beam brightness seriously drop!