This powerful blue laser pointer 1000mw is the best price and reliable quality. Powerful, like a laser gun. Multifunctional laser pointers 1000mw blue are used in various fields, for example, medical equipment, positioning industry and so on. Hard aluminum materials . With touch switch.
Surface treatment of appearance: Black anodizing
Rechargeable 3.7v × 2 batterie16340
Long 445-450nm wavelength
Time starts ≤ 3s
Voltage operation DC7V
Dimension ¢ 23mm (head) x 185mm (length)
Information relating to the powerful blue laser :
1.The astronomy 1000mw blue laser is forbidden to irradiate directly into the eyes of men , you should put it in a place where a child can not reach to avoid accidents. Wearing glasses for protecting the wavelength when you use it at home or at a close distance to avoid direct beam on your eyes !
2. Time of use should not exceed 30s in the summer, if you find that the laser or its chaufe box, discontinue use until that it has completely cooled ! In winter, it takes some time to warm up before reaching accentuate your clarity, we advised you to put in your pocket to warm the body temperature, then place the battery, ignition time constant is at best less one minute to prevent the rapid aging or nuisances laser LD or module !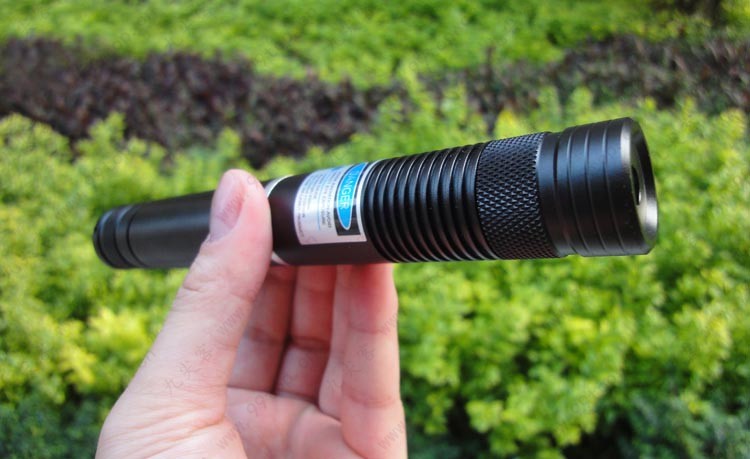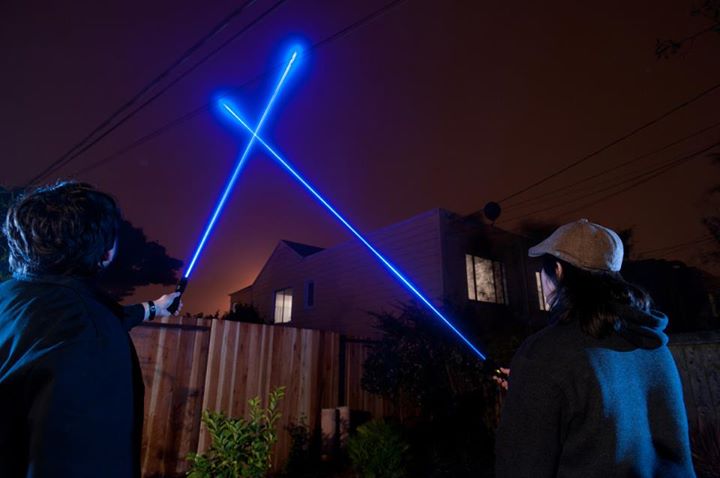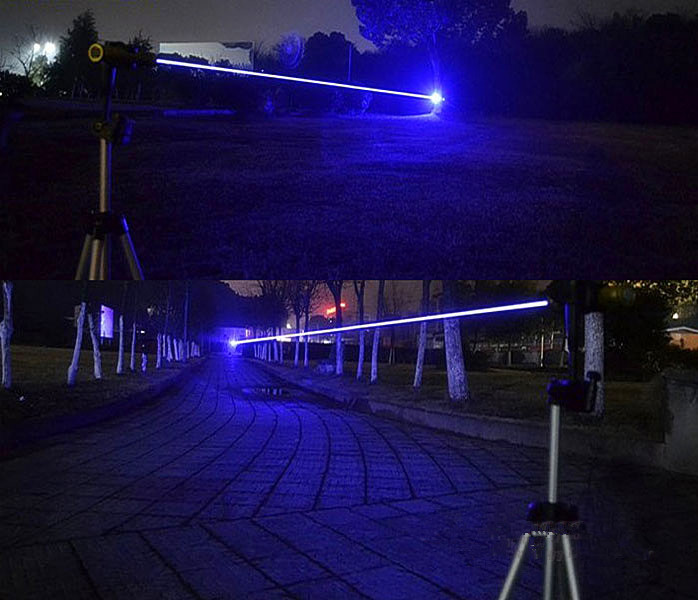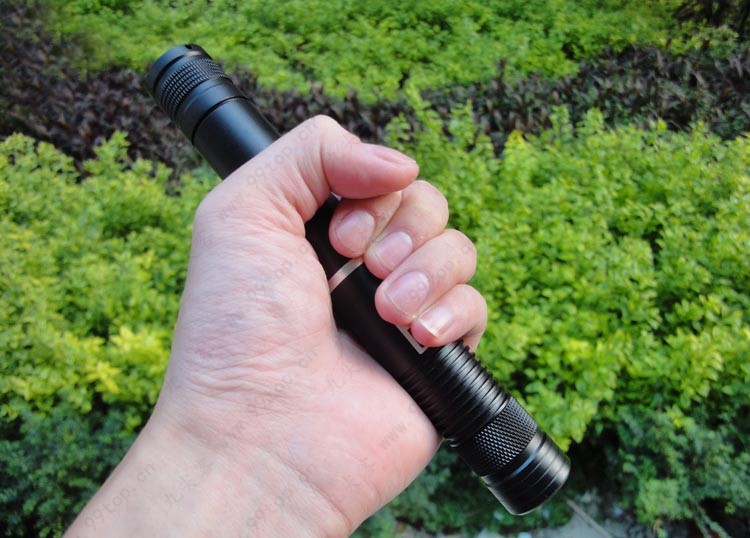 Package Contents:
1 lamp laser torch 1000mW
Set packaging
Aluminum boutique packing boxes
A battery
Universal charge
Protective glasses
Delivery Time :
Usually 7-15 days by Air Mail
Less than a week by UPS / DHL
Note well : the laser damages the eyes. Not point the beam at eyes or face!
if you want to see more 1000mw laser pointer, you can click here : 1000mw blue laser light overkill pocket
As a customer, your comments and opinions are very important to us.
We believe that we will give you 100% satisfaction.
Best wishes for you and your family